As the coronavirus pandemic has curtailed international travel, Chinese Millennials and Gen-Z consumers have turned toward cross-border e-commerce platforms like Alibaba Group's Tmall Global in recent years.
Let's take a look at how Tmall Global has addressed some concerns about cross-border buying, and is introducing a global marketplace to Chinese consumers – faster than ever before.
Perusing The World's Retail Shelves With Tmall Global
How do you shop for brands that aren't readily available in your area? It usually entails browsing unfamiliar foreign websites and either waiting months for your item to arrive or waiting until your next vacation overseas.
Consumers in China have an insatiable need for high-quality imported goods. As a result, cross-border e-commerce has evolved into its own purchasing channel. Consumers only need to go to a cross-border e-commerce platform, like Alibaba Global, to find a smorgasbord of international products. Everything in one location.
Alibaba's TMall Global is a shopping destination with over 29,000 foreign brands. Apart from adding to the excitement of discovering new products, TMall Global can deliver these products to Chinese consumers quickly. In addition, Tmall Global effortlessly adds them to the user's shopping basket.
How is such rapid delivery possible? Well, many of these items are sitting in bonded warehouses across China, ready to clear customs and ship to consumers within days.
A Curated Experience – Tmall Channels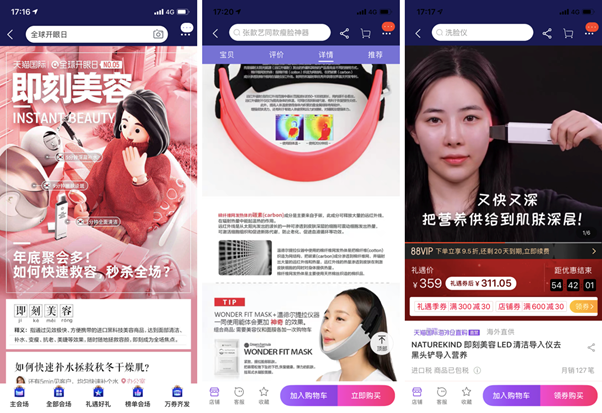 Mom, baby, and cosmetic products are the most popular categories when it comes to cross-border shopping on TMall Global. However, if customers do not know exactly what they are searching for, they can discover the current trends in a variety of categories, including fashion, home décor, and specialised food, through TMall Global's curated experiences.
For example, there's even a channel dedicated to learning about Japanese whisky culture for whiskey connoisseurs. Consumers do not need to wait until their next visit to Japan. They can have their preferred beverage shipped to them within a few days.
Tmall's Country Pavilions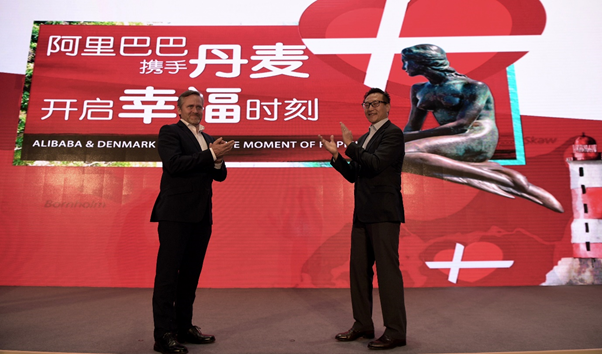 You can enjoy a shopping journey across the world with TMall Global's country pavilion channel, discovering the best local products from North America to Europe & Asia. Products from the same region are gathered together on specific 'mall' like platforms called pavilions. For smaller brands, being aligned with larger more reputable brands from the same country provides further marketing exposure. The strategy is good for brands beginning their China journey.
New Product launch Channel – Heybox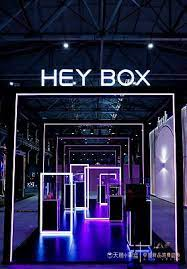 Companies typically invest extensively in product launches, with each new release representing a significant chance to generate revenue, growth and brand visibility. On the other hand it can be hit-or-miss. Enter Tmall's Hey Box – a dedicated channel for newly launched products. This channel provides merchants with the marketing resources they need to organize a successful launch, and the curious consumer with details about the latest products.
The use of livestreaming is being heavily emphasised. Hey Box provides brand-produced streams in addition to its own live programming. It enlists the help of influencers, including one of China's top presenters like Viya Huang, to help magnify product introductions through live streaming and short-form films.
With abundant options, multiple channels, and timely delivery Alibaba's Tmall global is bringing a world of goods to Chinese consumers at their doorstep. We assist you with activation, operations, optimization and marketing to grow your Tmall store sales. Get in touch with us today.