DeWu, also known as Poizon, isn't just a playground for Gen Z; it's also a goldmine for luxury brands. With an estimated GMV revenue of top brands like Louis Vuitton and Gucci reaching billions, it's clear that DeWu is a channel that luxury brands can't afford to ignore.
8 Key Insights Shaping Luxury Brand Strategies
Fast Access to Brand Goods: DeWu offers consumers quick access to new collections, often months before they are available in the China market.
Wide and Deep Product Range: The platform provides a broad range of products, including past seasons and special edition items.
Attractive Pricing: Most products on DeWu are priced at least 20% lower than their listing price, making cross-border shopping a lucrative option.
The Reign of Sneakers: Shoes, particularly sneakers, are a dominant category on DeWu, aligning with the platform's DNA.
Entry Points with Jewelry and Perfume: These categories offer an entry point into top brands, highlighting Gen Z's desire to be part of the brand experience.
The Bag Factor: Bags are the main revenue source for most brands on DeWu, with top collections selling at significant discounts.
High-End Bags and Revenue: Bags priced above 50k also generate substantial revenue, indicating that the platform's spending power extends beyond entry-level products.
Revenue Stats: Louis Vuitton leads the pack with over 3.2 billion GMV in transactions on DeWu, followed by Gucci with over 2.37 billion a year. Other brands like Fendi and Saint-Laurent contribute but at a lower scale.
The Collaboration Models: What Works and What Doesn't
While DeWu offers a plethora of collaboration opportunities, not all are created equal. Brands have experimented with special release editions, but the results have been mixed. The key to a successful partnership lies in understanding the platform's unique ecosystem and tailoring your approach accordingly.
Direct Sales
Some brands have opted for direct sales relationships with DeWu, although the revenue generated from this channel is yet to be significant.
Special Releases
Popular luxury brands like Louis Vuitton, Fendi, and Michael Kors have focused on special edition or limited release products. The driving consumer benefit for purchasing these items on DeWu is typically early access.
The Grey Market Dilemma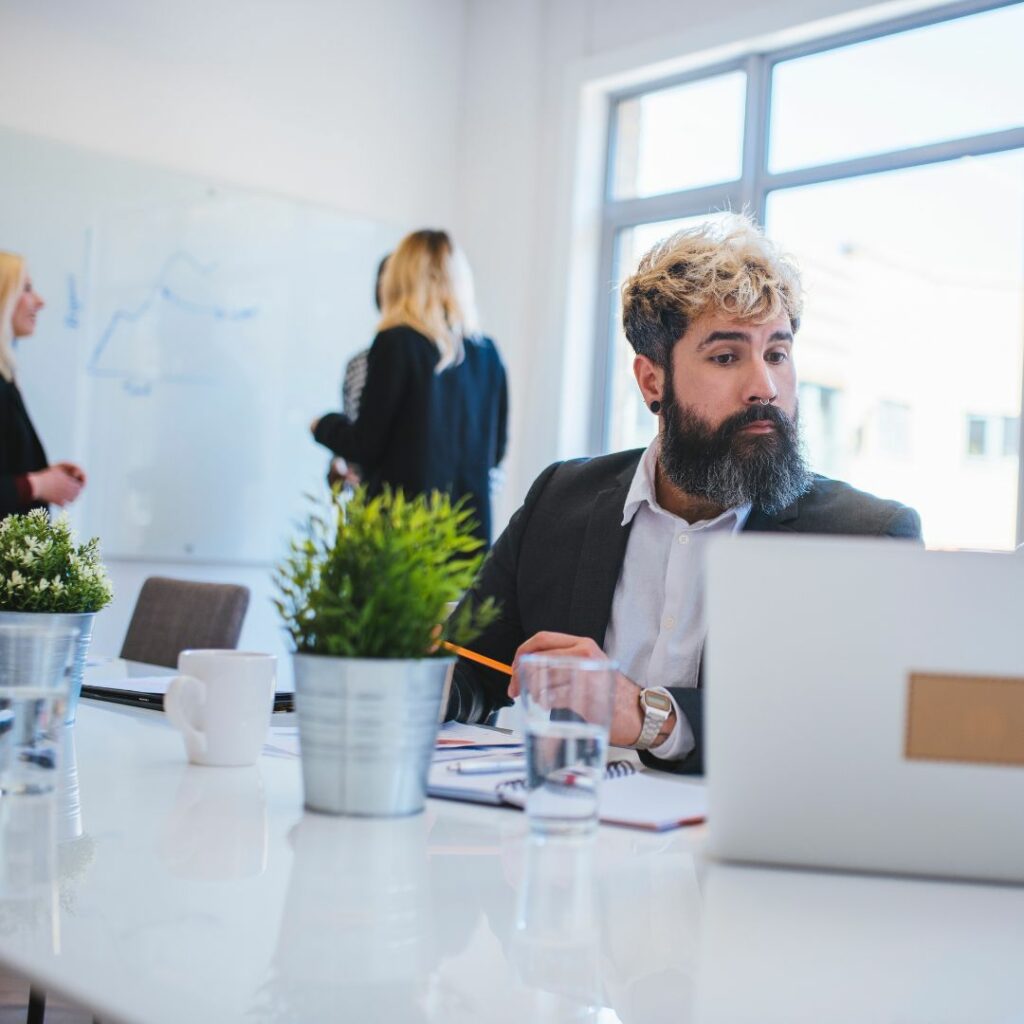 DeWu's grey market is both a challenge and an opportunity for luxury brands. While it offers cost savings to consumers, it also poses a threat to brands' pricing strategies. The key is to control wholesale and cross-border eCommerce to minimize the impact of low-price sales on the platform.
Price Control
Brands must pay close attention to global pricing differences for their products to minimize the impact of low-price sales.
Tailoring Products for Success
DeWu's Gen Z audience has specific tastes, and brands that tailor their products to this demographic are more likely to succeed. Limited editions and exclusive releases can be particularly effective.
Merchandising Insights
By identifying the products not currently for sale on official channels in China with strong performances on DeWu, merchandisers can create data-based arguments for incremental stock and portfolio expansion.
Product Performance
Understanding which products generate interest and sales is crucial for brands looking to shape their strategies on DeWu.
The Future of DeWu and Luxury Brands
As DeWu continues to grow, luxury brands must adapt their strategies to stay competitive. Whether it's through direct sales, special releases, or data-driven insights, the opportunities are endless.
Strategic Direction
The dynamics of how products sell and generate interest on DeWu could play a role in a brand's strategic direction.
Global Recognition
DeWu's valuation as a top 100 global unicorn company with a 10 billion USD valuation and rumors of an upcoming IPO make it an even more attractive platform for brands.
Ready to take your brand to the next level on DeWu? Contact Digital Crew to explore the best strategies for success.