While most of the world has continued to experience large declines in consumer spending, the Chinese consumer market — including both high- and low-end apparel — has already rebounded to pre-COVID-19 levels, in terms of revenue.
Fashion retailers increased sales of ready-to wear and accessories in 2021 and early 2022 after the sharp decline from 2020 to 2019. Sales of casual apparel outperformed the ready-to-wear apparel industry averages in 2020 and continued to gain value in 2021 and 2022.
Where Does China Stand Globally?
Since 2019, China has become the world's largest fashion market, overtaking the US market.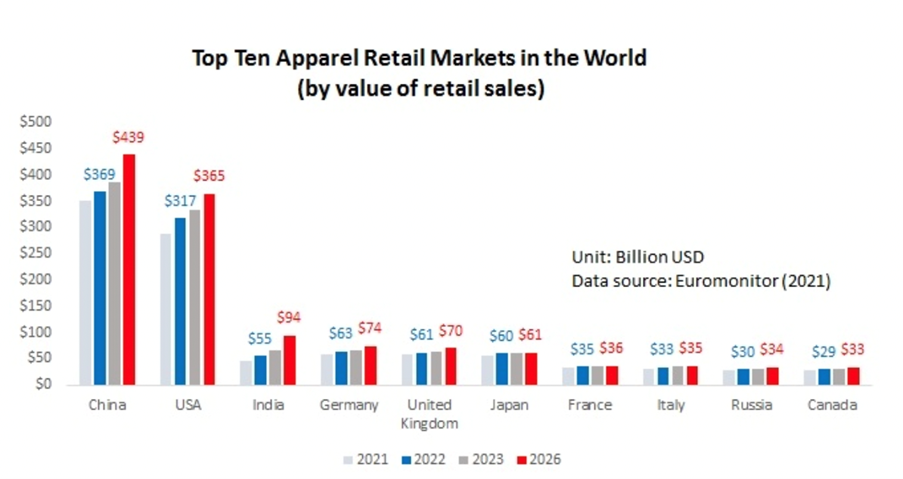 Today, global fashion goods consumption is tilted heavily toward China, whose $284.3 billion in sales in 2020 outpaced 4 other countries combined!
1. China: $284.3B
2. United States: $126.5B
3. United Kingdom: $32.5B
4. Japan: $23.9B
5. Germany: $22.5B
China will maintain its leadership status as we move down the path of the next 7 years.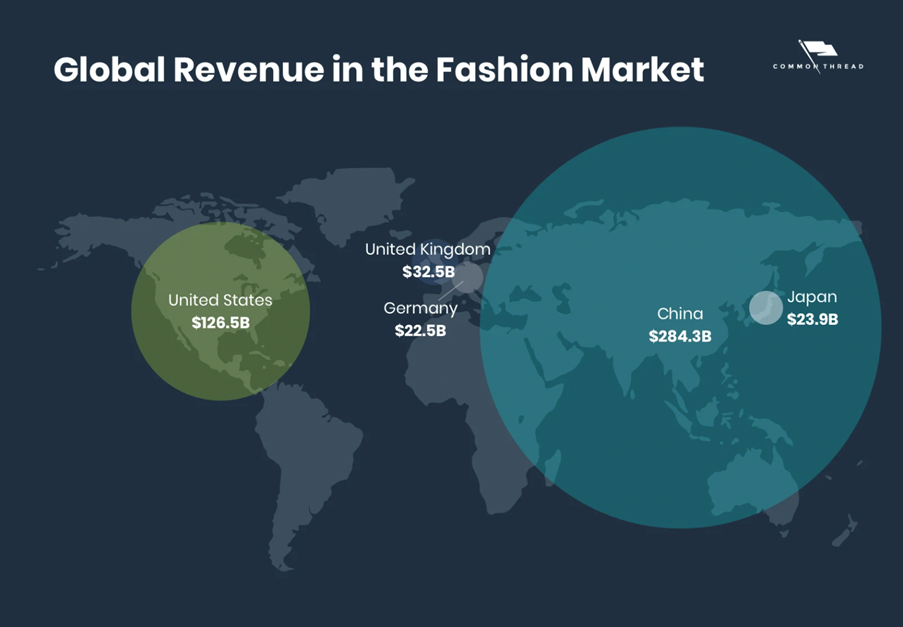 Remember that the e-commerce landscape in China is constantly evolving. Today, online shopping and offline shopping operate somewhat independently from each other, but, in the near future, they will blend into one holistic experience. By 2023, more than half of all retail sales will take place online in China.
Urbanization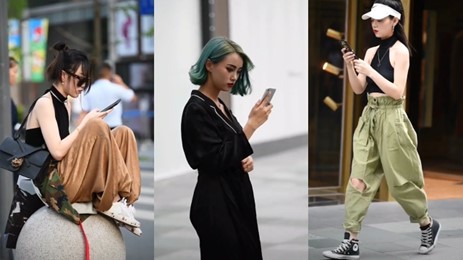 With sustained rapid urbanization and the increasing spending power of the Chinese population, the e-commerce fashion market continues to grow. From January to October 2021, the e-commerce fashion market grew by 14.1% compared to the previous year.
Did you know that the $10 trillion increase in Chinese consumption during the 2020s to 2030 will bring with it a major global shift from West to East? This indicates strong growth in consumer spending power over the next four years. China holds the number one spot in terms of clothes and accessories sales retail market share. It is expected to remain on top for the remainder of this year.
Livestreaming Is Becoming The Norm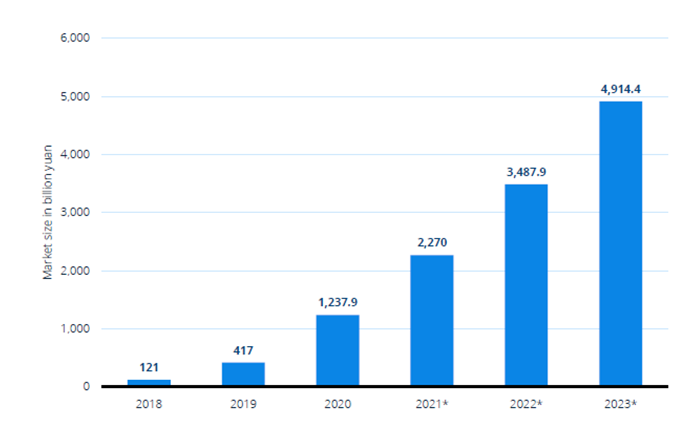 Live streaming and digital videos are now more common than ever in the fashion industry. Now, virtual runways are more accessible to the general public.
In the past, most designers attended fashion shows in Paris, Milan and New York and would never get a chance to attend shows in China. But in recent years, top fashion designers are organizing live streaming events on Chinese social media platforms such as Weibo and WeChat. One of the most prominent recent examples is Alexander Wang, who recently streamed a fashion show on WeChat, reaching 350 million active users in a single night.
9 Trends That Predict China's Fashion Future
Overall, the revenue of China's fashion e-commerce industry is forecasted to increase at an annual rate of 5% from 2022 to 2025, with a projected total market value of $362 billion in 2025. Additionally, China is expected to have a forecasted 819.7 million fashion consumers by 2025. Let's look at 9 trends that have made an impact, and will continue to do so:
1. After focusing on loungewear and sportswear for some time now (during the pandemic), consumers are finally starting to redistribute their clothing expenditures. Return-to-work and special occasion styles will take their spot on consumers' shopping lists, as workers / students / event hosts have begun to normalize their professional lives again.
2. Spikes in consumer spending are expected to continue in China even after the coronavirus crisis is over. As life returns to normal after the shutdown lifts, customers in China are expected to engage in "revenge shopping" to make up for time spent at home.
3. Today, many international brands are entering the predictive shopping game and it's become clear that the new wave of brand interactions will be channeled through social platforms. In fact, social commerce has already accounted for more than 13 percent of total e-commerce sales in China.
4. It's now possible for social buyers to pay seamlessly; without moving them away from their online and social media experiences. The trend of social commerce in China is fueled by frictionless payment methods inside apps like WeChat.
5. Fast fashion stores and high-end brands now are adopting personalization in their mobile marketing strategy. This helps in bringing customers to their e-commerce sites and fuels customer loyalty. Mobile gamification strategies involve coupons, spinning wheel lotteries, customizable profile settings, and much more.
6. In China, brands such as L'Oréal and Rimmel have pre-arranged a review system with key opinion leaders (KOLs), who get to try the products before release, making them figure heads.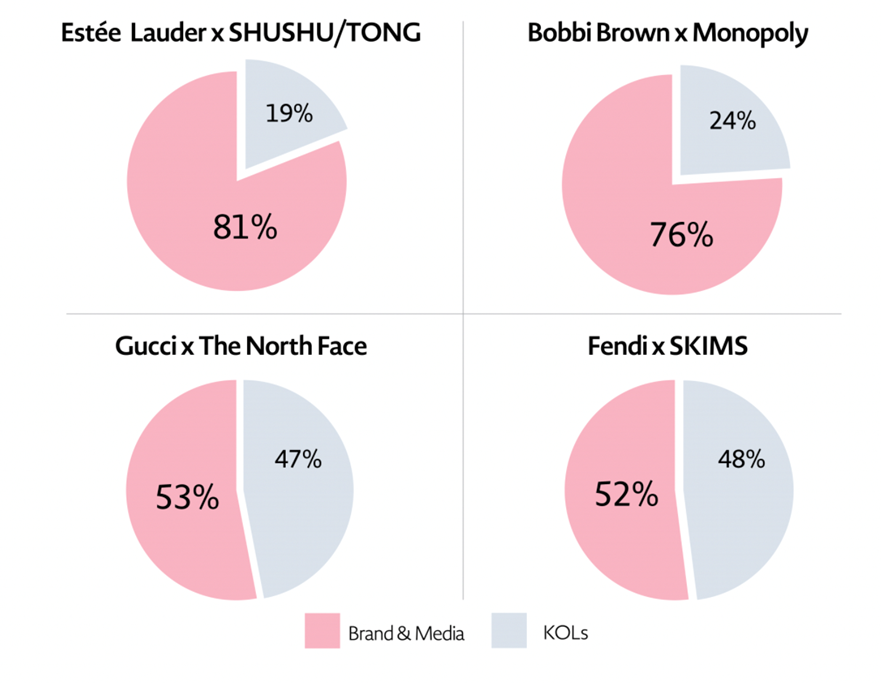 7. The outbreak of COVID-19 increased the demand of consumers who demand not only ecological and environmentally friendly products, but also those products inspired by their rich historical culture. Colour, Traditional martial arts, national culture, architectural culture, folk culture, and silk culture are now popular in fashion.
8. The rise of inclusive and diverse fashion trends have been a growing industry in China and around the globe for the past decade. Fashion apparel that is not dictated by gender, size, or any other factor, fits the common ethos of many consumers—especially current urban Chinese. From street styles to runway fashions, Chinese consumers are shifting their focus from the traditional no-holds-barred definition of chic to an environment of unity and inclusion.
9. A host of new sustainable fashion brands (both domestic & international) are gaining immense popularity in China.
TOP 2 LUXURY FASHION BRANDS, Q2 2022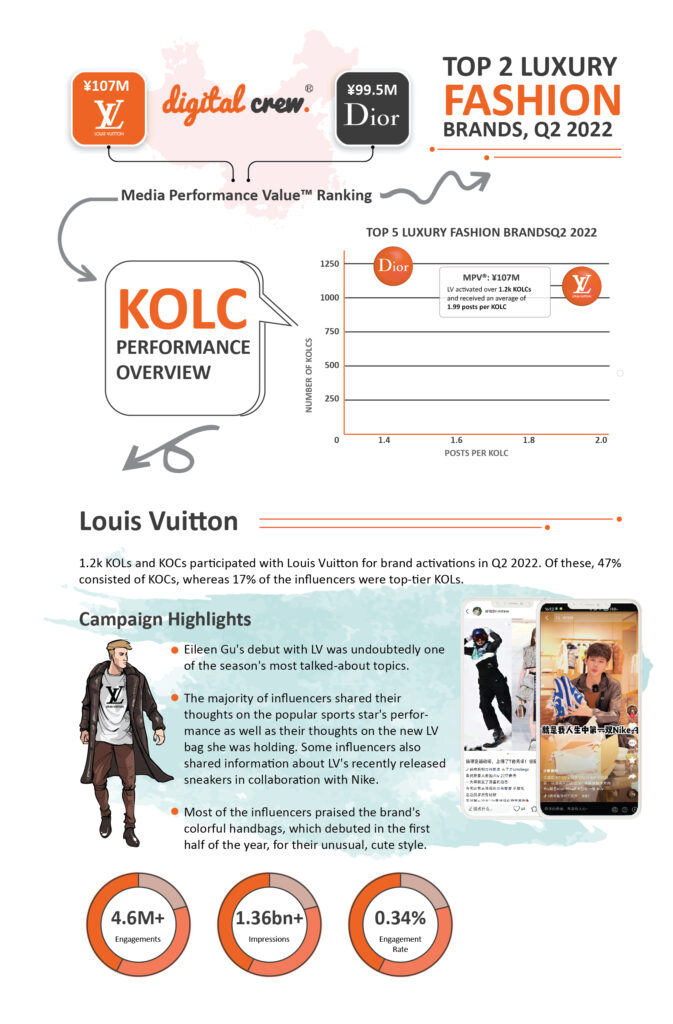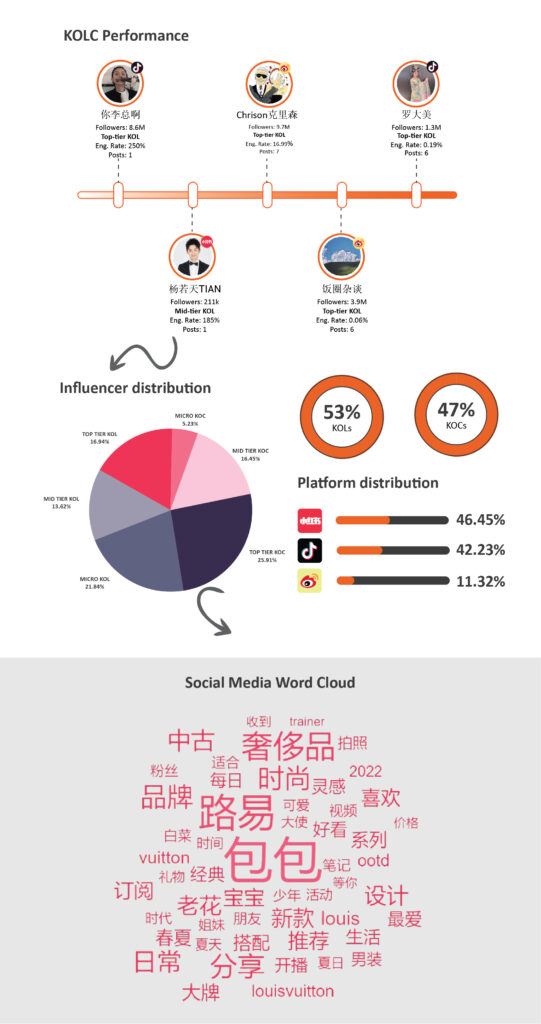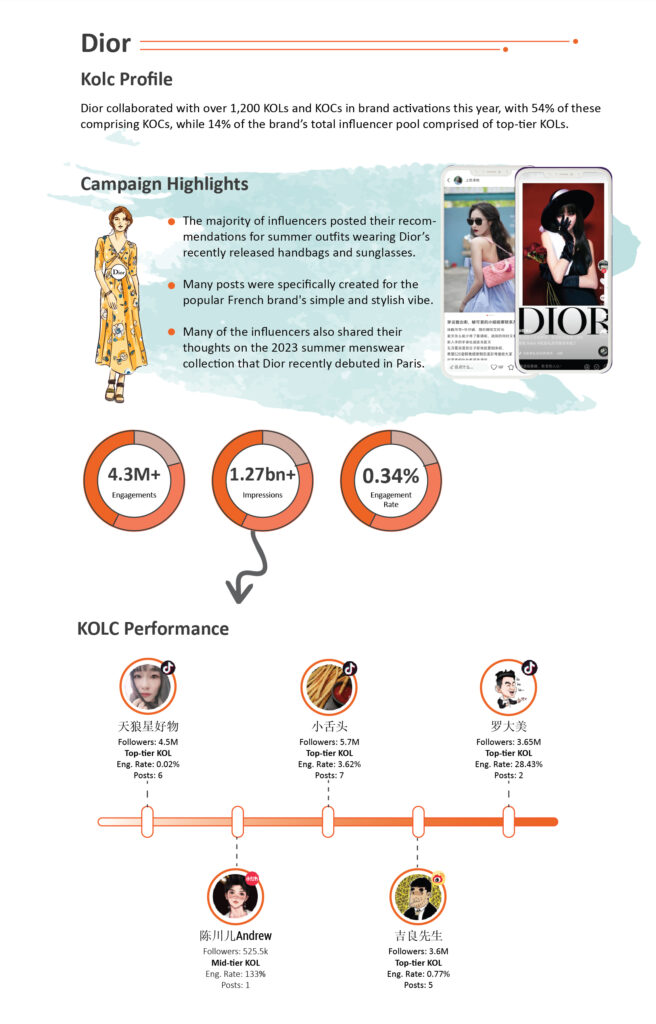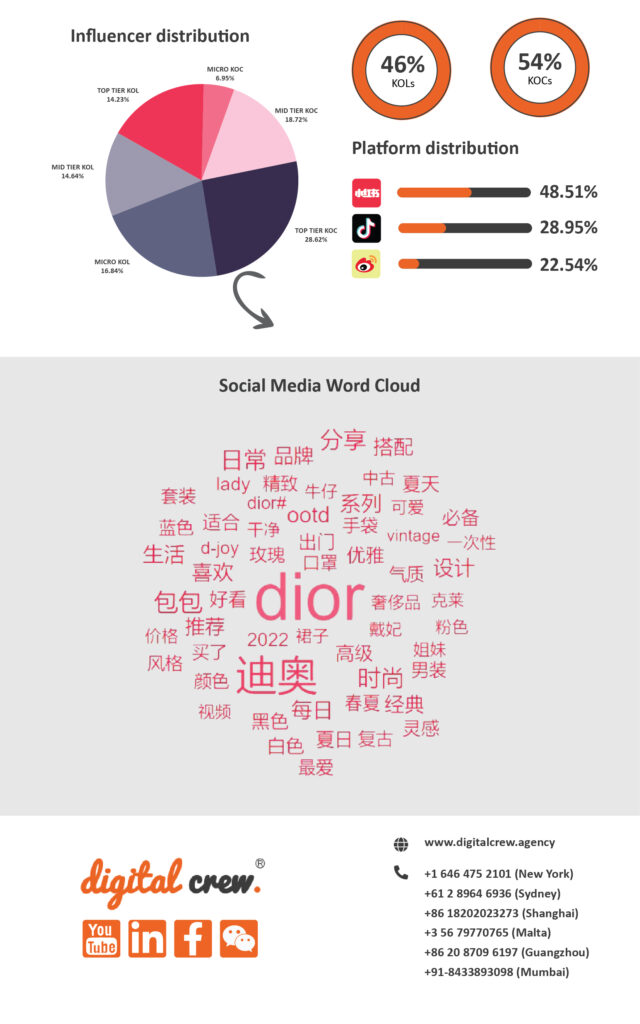 In Closing
Over the past year, Chinese society and the way people buy things have been changing like never before. Now, Chinese consumers pay more attention to the meaning behind purchases than they used to. Gen-Z shoppers want to express their own unique sense of style in their attitude toward clothing.
As fashion continues to grow, fragrance too has shown remarkable potential. Stay tuned!