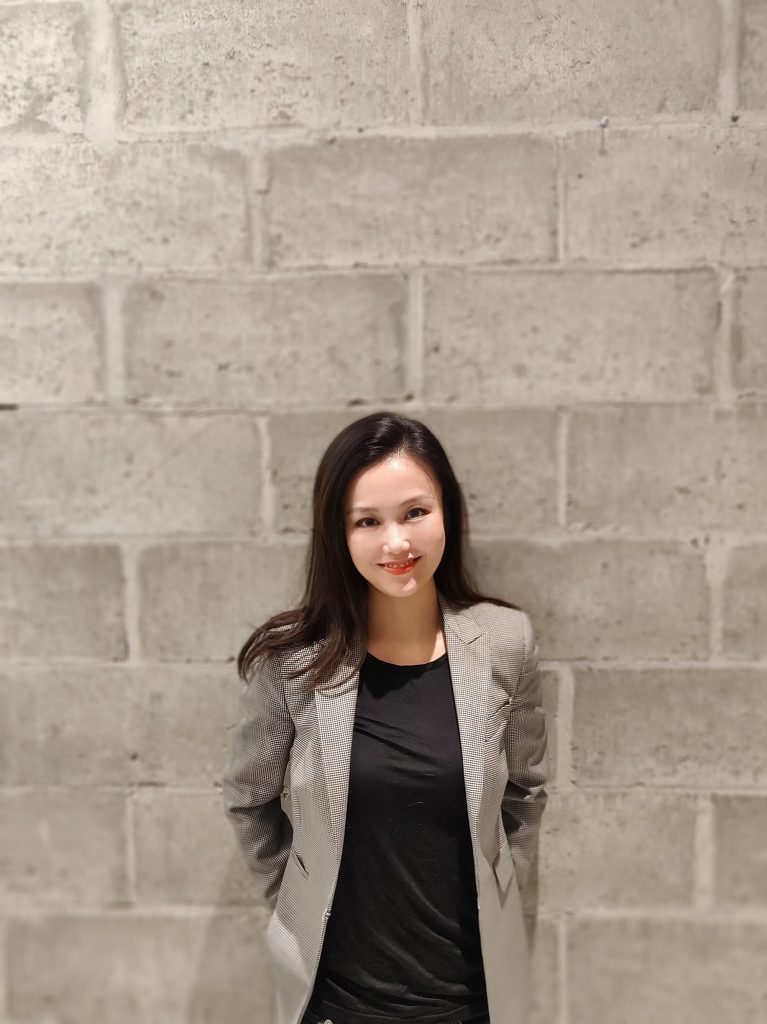 Anita Lee, Digital Crew's digital marketing strategist who led projects for the U.S. market has now been appointed as the General Manager of the branch. She has been instrumental in closing a number of clients at our U.S. office and leading numerous projects.
She successfully sealed the deal with brands like Grace, ford models, MTE, Saleae, Upfluence, Skintology, Sjal and F&T. She led the strategy and management for these brands from the chemical, technology, skincare and real estate. Her global business experience coupled with her expertise in cross-border trade between Canada, the United States of America and China has given her an additional edge over connecting businesses all over the world.
As a Digital marketing strategist, Anita has identified the underlying gaps between brands and the audience and has successfully actualized the target goals. She has fulfilled her responsibilities in developing solutions to meet client objectives based on consumer insights and data. She makes it a point to stay updated with the trends and fuses it with the team's objective.
According to Anita 'No two days are the same at Digital Crew.'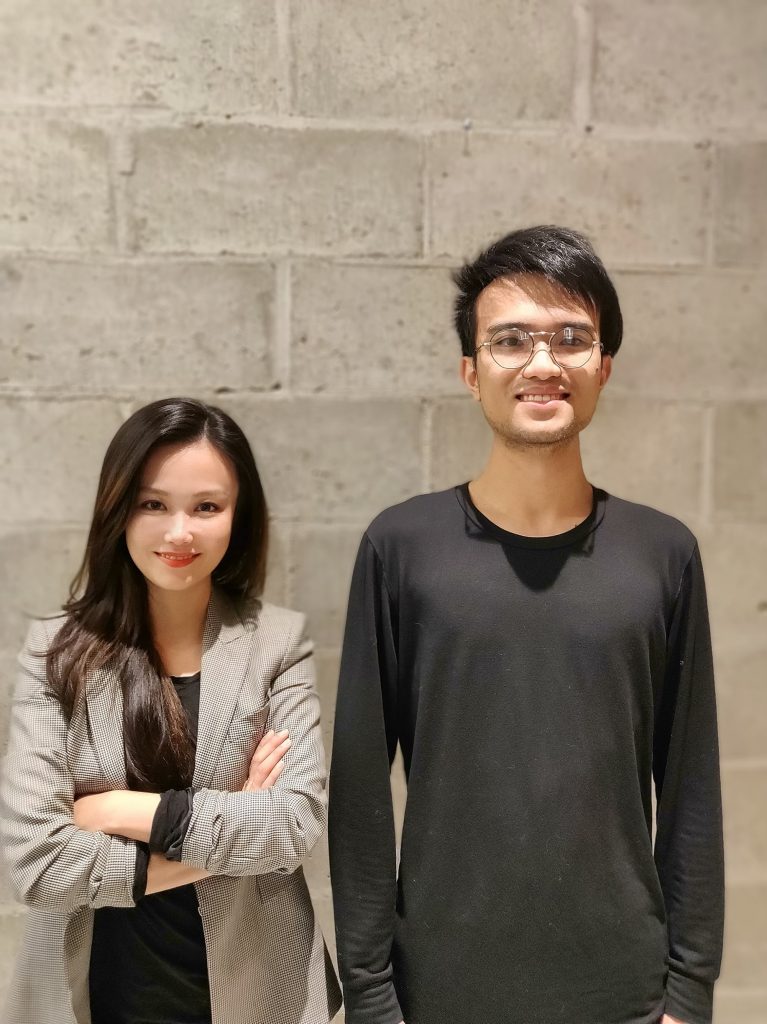 As an Individual, she enjoys learning about new cultures and the challenges that come along with it. She has garnered various perspectives in her life as a whole by working with Digital Crew's diverse team and believes there is no right or wrong way of going about with it.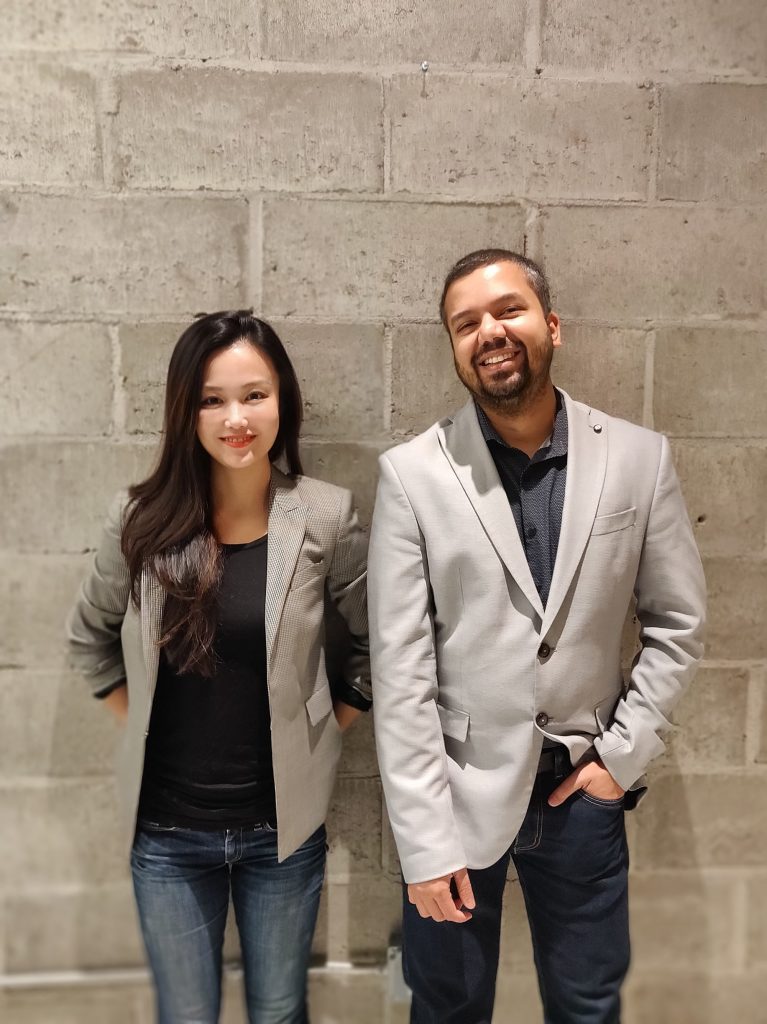 As an animal rights activist and humane society member, she holds her pet close to her heart and values all lives on this planet.
We can't wait to see how unfolds as a General Manager!