In a recent announcement, the Taobao Live team said that it would boost its ecosystem to help merchants, brands, and KOLs succeed even more on the platform. It aims to serve 2,000 livestream channels and 200 partners, with each generating RMB100 million (US$15.4 million) in yearly revenue.
As we have seen earlier, live stream shopping in no longer a fringe trend. Today we look at the reasons behind the success of Taobao Live so far, and why it would come as no surprise if they overshot the targets set.
Live Streamers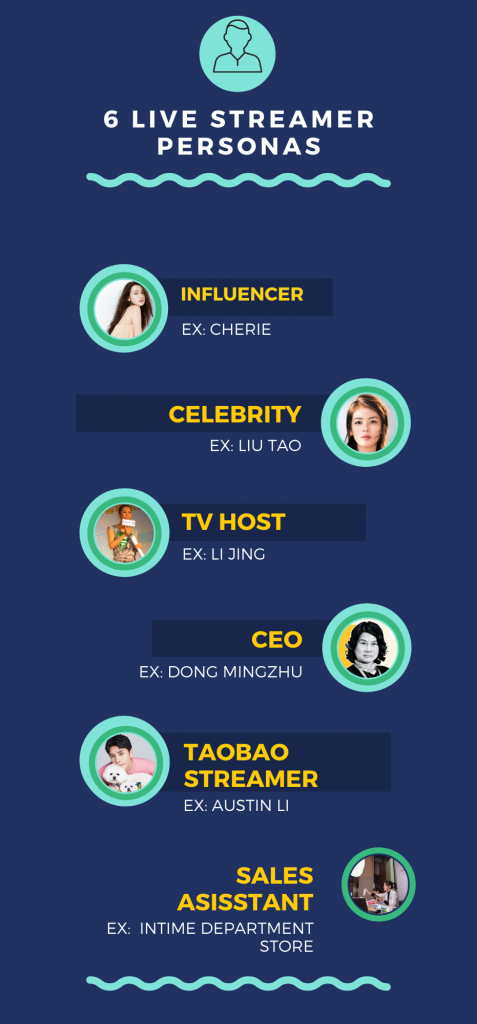 Taobao Live is an inclusive tool that anybody can use and brings authentic human relations & interactions to the sphere of online shopping. To get started with Live streaming, all you need is a smartphone and access to the internet. More than 1.7 million job opportunities have been created as a result, and the number of live streamers on Taobao Live keeps growing every year.
Live streamers have a huge earning potential. It is estimated that back in 2018 Viya, one of the top earning streamers on Taobao Live, earned $4.4 million in sales commission from Taobao shops, with 2.3 million subscribers. Today, she has more than 14 million followers. Even Kim Kardashian teamed up with her to sell her latest perfume. They'd sold 15,000 bottles within minutes!
The 'Core' of Taobao Live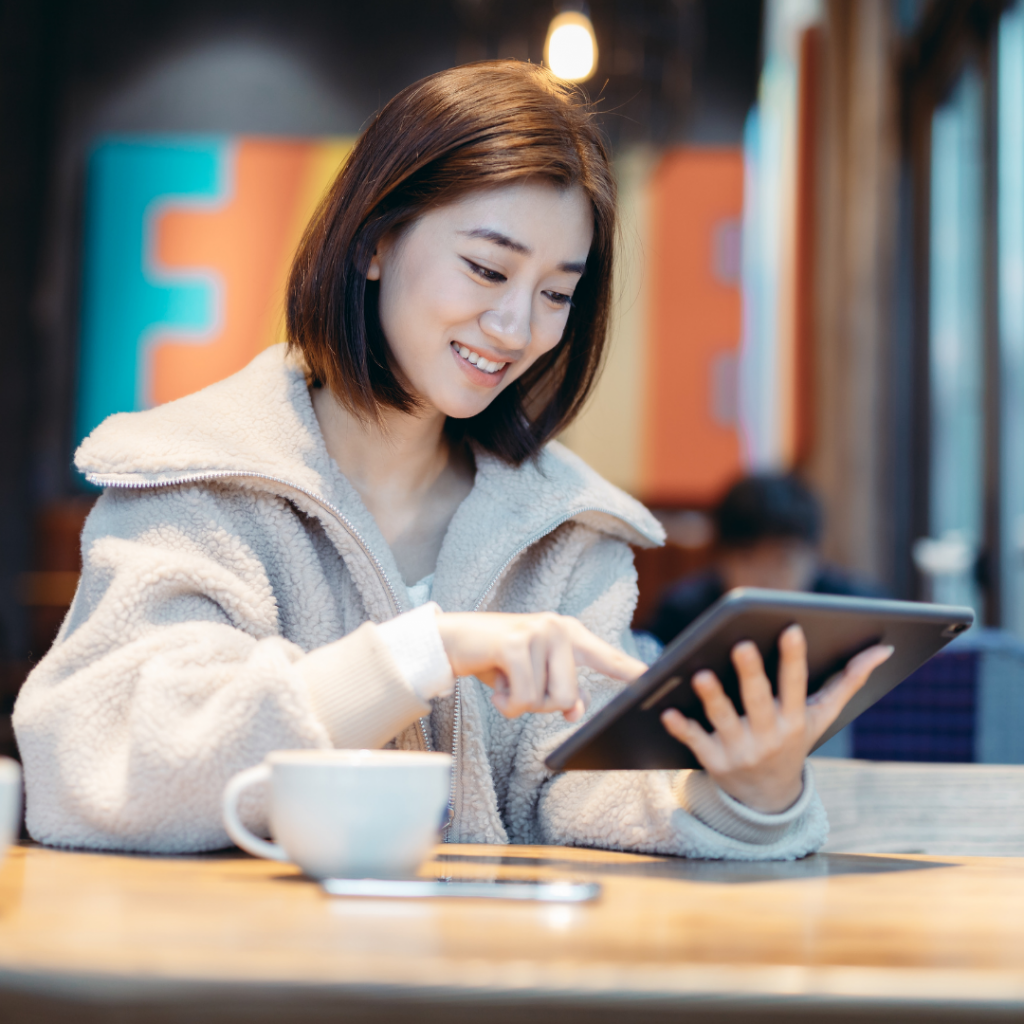 Taobao livestream's quick growth can be attributed to the rising number of its core users. People who watch livestream on a regular basis and for an extended periods of time are considered core users. They also spend at least three times as much per month as the average user.
Core users account for 80% of overall Taobao Live viewing time and 60% of overall transactions, according to the recent reports. Last year, the number of core users grew 150%.
Fake products are still a major issue in livestreaming as far as the core user base is concerned. Brand-run livestreams however erase these concerns as user can purchase a product from a brand's flagship store rather than buying it at a cheaper price from unreliable sources.
What Lies Ahead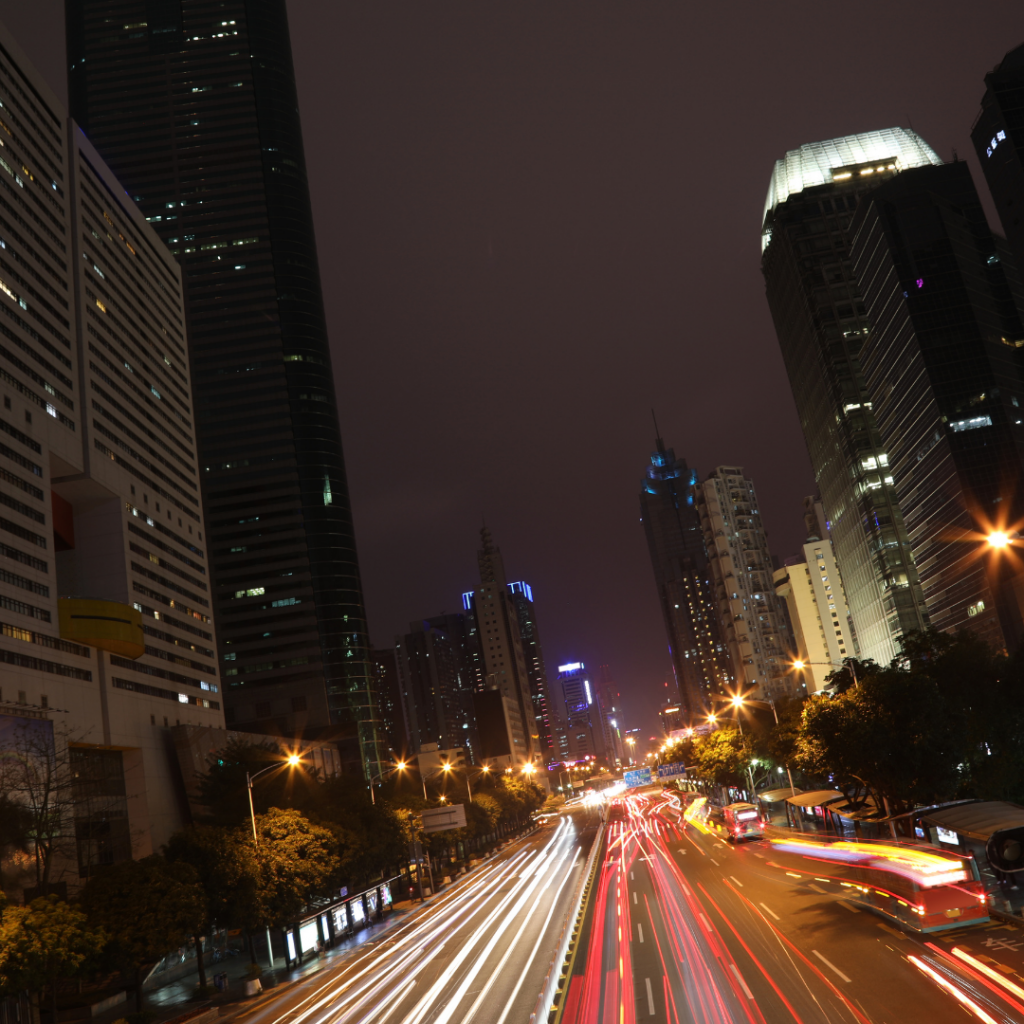 Taobao Live plans to expand its platform tools and harness cutting-edge technology in the coming year to improve the productivity and efficiency of its partners.

Taobao Live has also enlisted the help of DAMO Academy's AI algorithms to deliver correct recommendations to customers, as well as the academy's AI-powered virtual livestream hosting technology to boost user engagement. It is collaborating with DAMO on the development of an intelligent livestreaming camera that will provide real-time feedback to anchors during broadcasts, allowing for a better livestream experience. The device makes use of DAMO's multimodal algorithms, which include speech, natural language processing, as well as visual and hand gestures, to allow livestream hosts to connect more dynamically with viewers. It also provides streaming statistics such as click rates, sales numbers during promotions, and the number of "thumbs up" responses from viewers in real time.
Taobao Live wants to construct 300 real livestream facilities this year in order to provide consumers with even more exciting content. Small and medium-sized firms, merchants, and KOLs will be able to cooperate and incubate ideas in these centres. These centres will also provide quick and easy access to employ livestream technology & advertise their goods and services.
Final Thoughts
Taobao Live has become a vital element of merchants' day-to-day operations and marketing strategies due to the sheer size and scope of its capabilities. An increasing number of Taobao Live sessions are presently being broadcast from the official storefronts of brands and sellers.
To provide value for partners and stay competitive, Taobao Live will continue to invest in technical advancements, online and offline resources, and physical livestream facilities.

Contact us to learn how you can leverage this ever-evolving platform.