Instagram in China is unavailable, but not exactly unheard of. The app that is known for its user-friendly interface and its popular 'influencers' in the western world has opened doorways to new talents in the fashion, beauty, photography, design space etc. In the western world, it is a star app among the millennials and has revolutionized lifestyles, habits, consumer decisions among the age group.
About Chinese Millennials
Chinese millennials that travelled abroad suddenly had access to western apps and Instagram became a natural favourite. The fashion and design students were 'highly influenced' with the app and gradually took home-style inspirations from some of the well-known influencers and bloggers like Chiara Ferragni with 17.3m followers and Chinese fashion bloggers like Mr Bagss with 45.4K follows.
International Chinese Bloggers/Influencers
A new breed of international Chinese influencers has sprung up in the past decade. This breed of influencers spends time in both China and abroad. This set of influencers have developed a considerable following on both Weibo, WeChat and Instagram. They impart cultural trends from their homeland to the western world and bring home global trends that influence the native Chinese millennials that don't have access to Instagram.
These international influencers are well-versed with trends from both ends of the spectrum and are often some of the most influential Key Opinion Leaders to luxury fashion houses because of their knowledge about their audience from China and the western world.
Some of these key influencers are: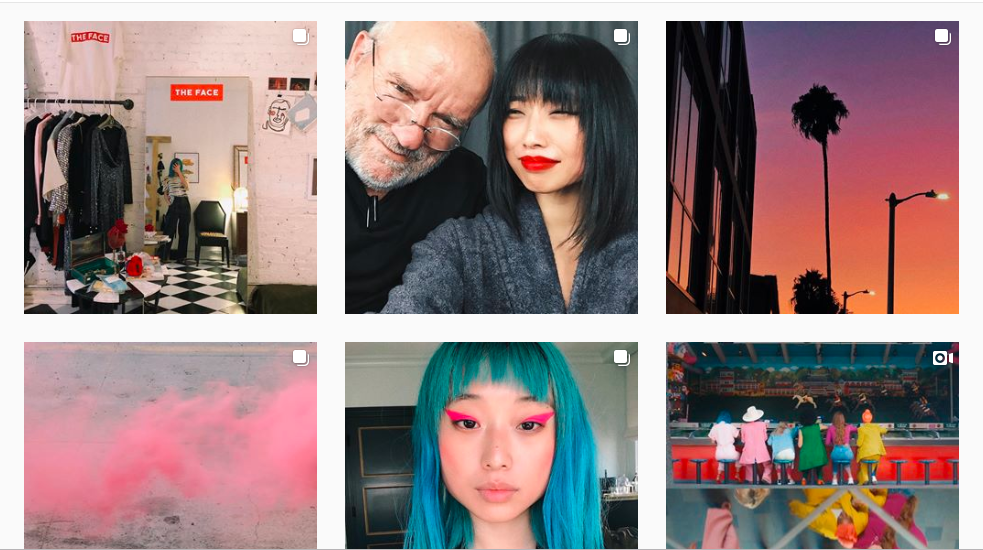 As an influencer, she has garnered 971K followers on Instagram and a decent following on Linkedin. She is known for her personal branding and works on creative projects behind the scenes. She has managed to leverage her talent in multiple ways and has roped in brands like Louis Vuitton, Dior and Chanel under her arsenal. She puts out content from time to time in Chinese to reach out to this segment of Chinese millennials.
2. _annyfan_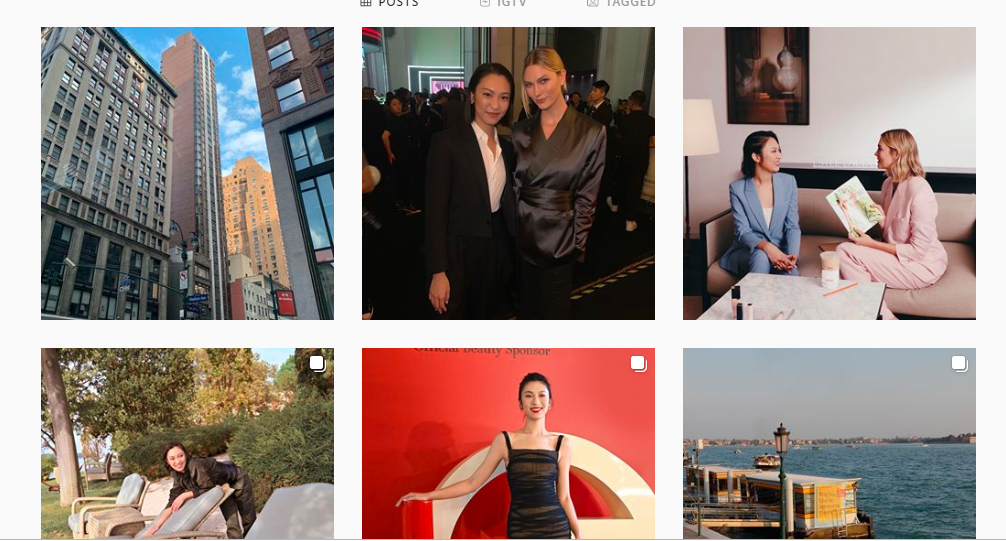 Anny fan has amassed 2.9 million followers on Weibo, 300K followers on WeChat and 46.1K followers on Instagram. Her visual style and presentation have attracted many fans who are Chinese students studying abroad. Travelling overseas constitutes a big part of Fan's blogger life which gives her a certain USP in terms of reaching out to a vast audience.
3. Jiayea_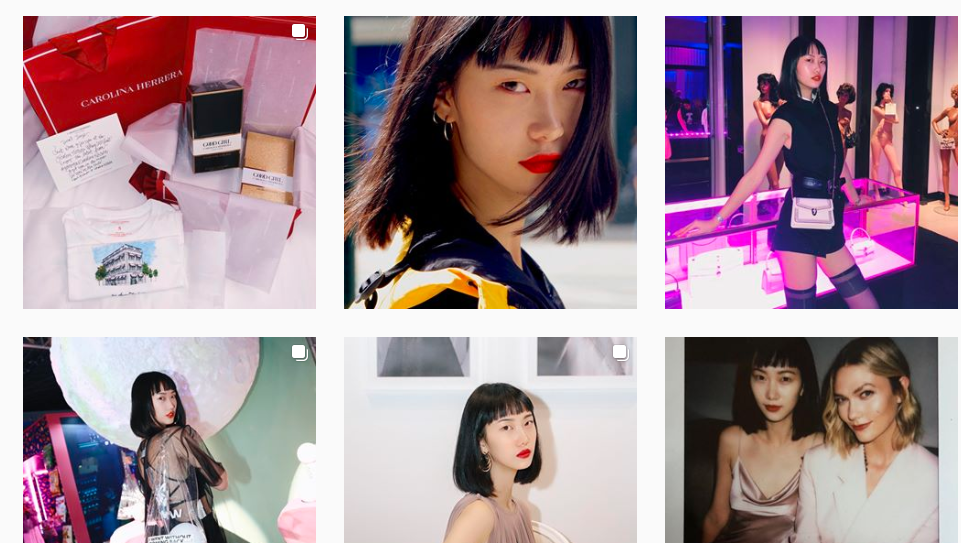 Jiaye Wu interestingly has 202k of following on Weibo but no official account on WeChat, her Instagram following is 19K but Little Red Book is 99K and Douyin is 46K. She has interestingly, deviated from the mainstream influencer following and spread out her content on the newly trending platform like Douyin and The Little Red Book. Her girl next door image, while being a top fashion blogger gives her the credibility among Chinese millennials.
How Are Chinese Users Getting Access To These Influencer Pages?
According to research from Napoleancat, there exists about 2.6 to 3.7 million mainland China-based Instagram users (VPN). Weibo conversations sparked mentions about these influencers that ranged from 1 – 30 per week. The audience that were engaged in this discussion were 80 percent of women under the age of 30. This segment actively follows international fashion influencers and are likely to have opinions about these luxury brands, based on their collaborations around the world. Many Chinese KOLs feature these influencers across their social platforms.
What Should Brands Conclude From This Data?
Xiahongshu was one of the first few portals that opened up the doorway of international brands to the Chinese audience. However, brands must take note of the impact these global influencers have on the same target audience and carefully select their messaging strategy to appeal to them.
Conclusion
These influencers have a great rapport with luxury brands but are still unknown to a vast portion of Chinese luxury consumers that are looking at learning from fashion gurus to put all their hauls to good use.