KOLs In China Will Turn Your Marketing Strategy Around
KOLs in China are synonymous to influencers in the western world. KOLs and influencers are the same breed in different digital worlds. Many of those who just don't get what these KOL and influencer creatures do for a living, need to hear that THEY ARE THE QUICKEST SALESMEN, HIRE THEM NOW! But instead, we choose to throw light on how this whole industry works and where you as a marketer can get the most out of it for your brand, by simply understanding niches and demographics
Long before influencers came into the picture, there existed Google, Facebook and Yahoo ads that marketers used as platforms to promote their goods. In the Chinese world it was Baidu, Weibo and WeChat ads that did the needful. A few years later, marketers realised that their customers were people listening to the most influential patroniser of their brand and that it only made sense to trade the 'ads' for 'real people' to pass on the message. 2010 saw an influx of bloggers and social media influencers all over the internet. WeChat sprang into the Chinese digital world in 2011 and gave birth to KOLs as the 'real mediators' between a brand and a customer.
Thanks to this emerging industry, traditional e-commerce platforms like Taobao and JD are converging with social media while social media platforms like WeChat and Weibo are integrating with e-commerce.
We've Come Up With 5 Key KOLs Ingredients That You Can Ingrain Into Your Marketing Strategy:
Make sure KOLs In China act as a catalyst to your O2O marketing strategy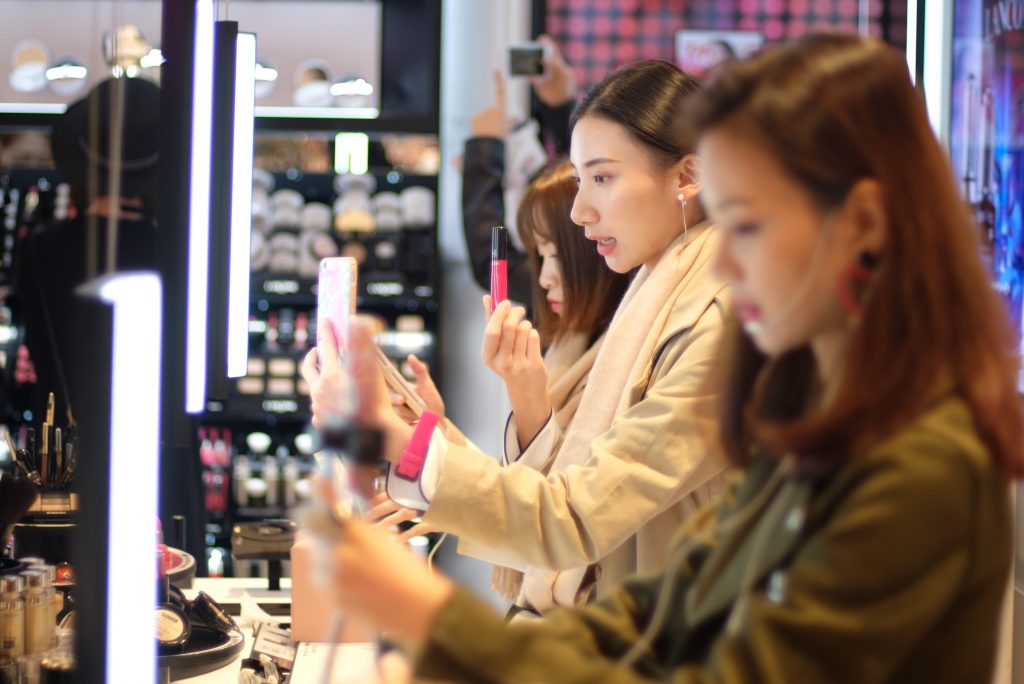 ---
In case you're not sure of how to utilise a KOL's services, you need to know that these Chinese influencers connect your brand to a certain audience demographic. One of the best ways for a brand to get its footfall to a store is through its O2O marketing strategy by roping in KOLs to drive the necessary offline traffic to the stores.
KOLs in China can be a great option for brands that want to market pop-up stores or host special events with consumer incentives. Another great way brands can drive foot traffic is by giving influencers exclusive coupons that could include things like loyalty program benefits or special offers that consumers can only redeem by going to a physical store location.
SEO On Little Red Book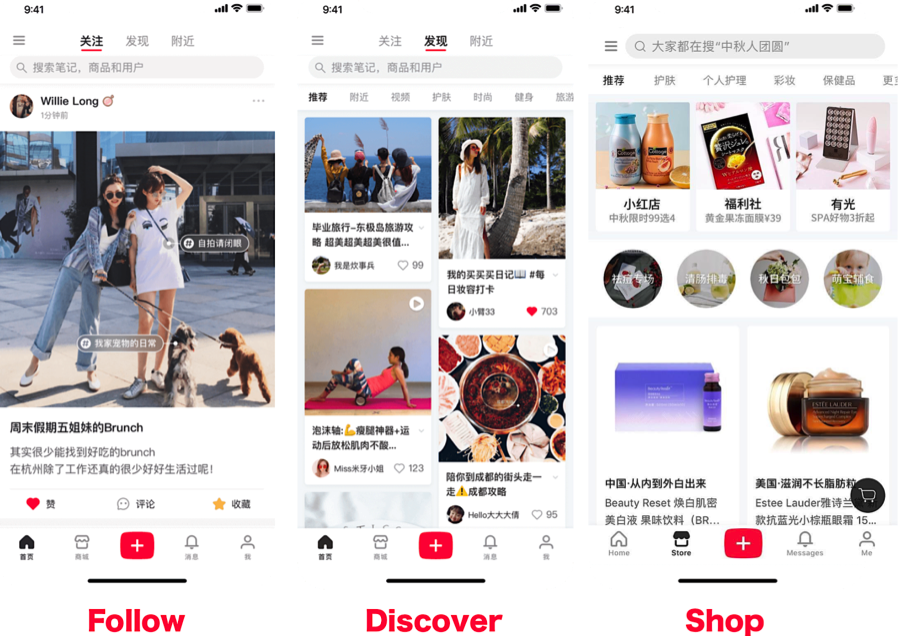 Little Red Book aka Xiahongshu in China is the MVP of the social e-commerce platform with a very promising future in China as of 2019. Read up about the platform before you dive into this section here.
According to a famous influencer marketing platform in China, profiles on the app are more like websites and posts are more like web pages which indicates how the platform is a universe of its own. 85 percent of females use this platform as a social search engine to research about the latest products. Thus, it is extremely important for brands to consider the keywords they want to use in tandem with other KOL marketing tactics. Just like regular blogs, brands need to ensure that they delegate the keywords in the title and first paragraph of these KOL posts and ensure they show up approximately 5 times in a 1000-word article.
Capitalize On Your Micro-KOLs
An established KOL may have thousands and millions of followers but won't exactly have the strongest connection with his/her followers, while a micro-kol has a smaller but a more loyal fanbase. Micro-kols tend to have a higher engagement ratio that brands can capitalize on. Chinese consumers long for personalized identities and crave the niche expertise a micro-kol can offer.
Unlike the big celebrity KOLs, micro KOLs are typically experts on a specific subject and tend to have an audience with very similar traits and interests. They are perfect for niche targeting, are often perceived as more authentic and promote brands less frequently, so it's hard for that market to become saturated. They won't promote something they don't resonate with and that leaves marketeers with plenty of room for credibility.
Who are these e-commerce KOLs?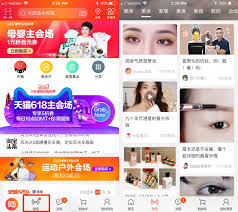 Remember we mentioned earlier how traditional e-commerce platforms like Taobao and JD are turning to social media? Your brand has a higher chance of striking the gold mine directly by collaborating with KOLs that work directly on Taobao and Tmall.
It makes more sense to collaborate with social e-commerce influencers because when a consumer is logging into WeChat and Weibo, his/her sole intention is connecting with family, friends and trends. Shopping is still very secondary. When consumers log into Taobao or Tmall, their intention is to shop. The collaboration is strategic and extremely beneficial to retail brands.
Get Experiential with KOLs
Brands have utilised product seeding to their fullest potential and it is now time for them to include physical experiences in their strategies and fuse them with KOLs accordingly. Experiential marketing is hot right now and brands like YSL beauty have looked no further than China to lead this bandwagon of trends. YSL beauty opened its travelling beauty hotel in Shanghai last month with multiple interactive selfie-friendly rooms, the 'hotel' was a mecca of content for KOLs who could check-in as guests and enjoy exclusive makeup tutorials, performances and photo ops. The hashtag #YSLBEAUTYHOTEL hit 150 million views and 300,000 comments on Weibo alone.
Conclusion
A KOL is an important catalyst for a brand to spread a credible word about its product to a host of target audiences. KOLs need to have a thorough understanding and knowledge of the brand and appeal to the target audience. Brands have to record the results they receive from KOLs after one campaign in order to work with them for future campaigns. KOLs, on the other hand, need to have a thorough understanding of the brand and its objectives to hit the nail on the wall with their conviction powers. It is important for brands to identify the right KOLs for the right brands for successful results which is where our expertise comes into the picture.
Let Us Help You Find The Right KOLs