TikTok was that cool kid, who made an entrance in the app world in 2017 and got 100 million users within the first year itself. As time passed by, it continued to grow as the top downloaded app in the app store and garnered users in droves.
TikTok highly localized its app with a successful regional marketing strategy and scooped up talent from tier 2 and tier 3 cities, thereby opening up a new portal for brands to penetrate. Brands were quick to jump onto the bandwagon and grab a space on the platform, making it a highly sought-after space to advertise on.
How Are Brands Penetrating The TikTok Space?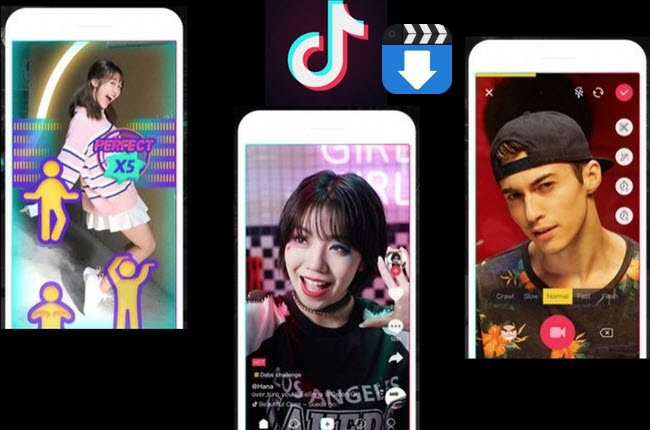 Videos
Social media first began with the onslaught of static posts and pictures back in 2007, which soon translated into semi-static posts in 2011 and we've reached a milestone where its video to be seen or nothing. This active app platform gives brands to rope in creators that make videos, thereby retaining audience attention.
Music
TikTok's extensive music library and integration with Apple Music is where the app edges out all the other social platforms.
Nostalgia marketing studies suggests that nostalgia inspires consumers to spend their money because it promises an immediate return in the form of happy memories and comfort. This is why nostalgia marketing campaigns have grown increasingly popular in recent years, as brands begin to discover the value of connecting with their customers on a more in-depth, emotional level.
Video Editing
The video editing feature allows users and brands to use the visual filters, time effects, split screens, emojis, GIFs as a form of fun and experimentation to both the parties, making it a win-win situation. As a result, users often stay tuned for the novelties that lie ahead instead of being fed ads.
Interaction
Interaction on this platform drives most of the revenue. The hearts, comments and shares on this platform just like other platforms are the defining rules of brand revenue and creator exposure.
Livestreaming
Livestreaming has taken the centre stage in China and happens to be the future of content for many brands. The audience seeks real-time content and will continue to seek more authenticity in the future as well.
TikTok Ads
TikTok ads are set to run in the form of full-screen domination in the US. Brands advertising on TikTok are, for the most part, companies with apps and are therefore encouraging app downloads. Advertisers include photo-editing apps Facetune, Enlight and Facetify, karaoke app The Voice, trivia app Joyride, money-saving app Digit and social commerce app Poshmark.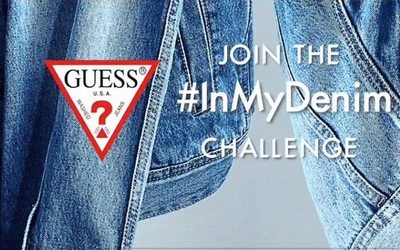 Guess was the first fashion retailer to enter the fray in September 2018, partnering with TikTok to create the first branded content takeover in the U.S. The #InMyDenim hashtag challenge tapped prominent content creators to demonstrate how Guess transforms looks from blah to banging and was able to rack in more than 37 million views.
While TikTok U.S Is Still Experimenting, Douyin Is Far Ahead Of Its Game In China
TikTok is called Douyin in China. Douyin launched in 2016 in China and brands have been experimenting with ad approaches on the platform ever since. Douyin even offers agency certification for those looking to provide assistance with and advertising packages for increased promotion. They have also tried and tested influencer campaigns that have been a hit and continue to leverage the platform with newer experiments.
Conclusion
Before marketers decide to invest their buck in the app, it is important for them to understand the audience that is currently using it. Marketers need to trace out the characteristics of the Gen Z segment and figure out what they're looking for. Our answer as always is going to be 'Keep Up With The Trends.'