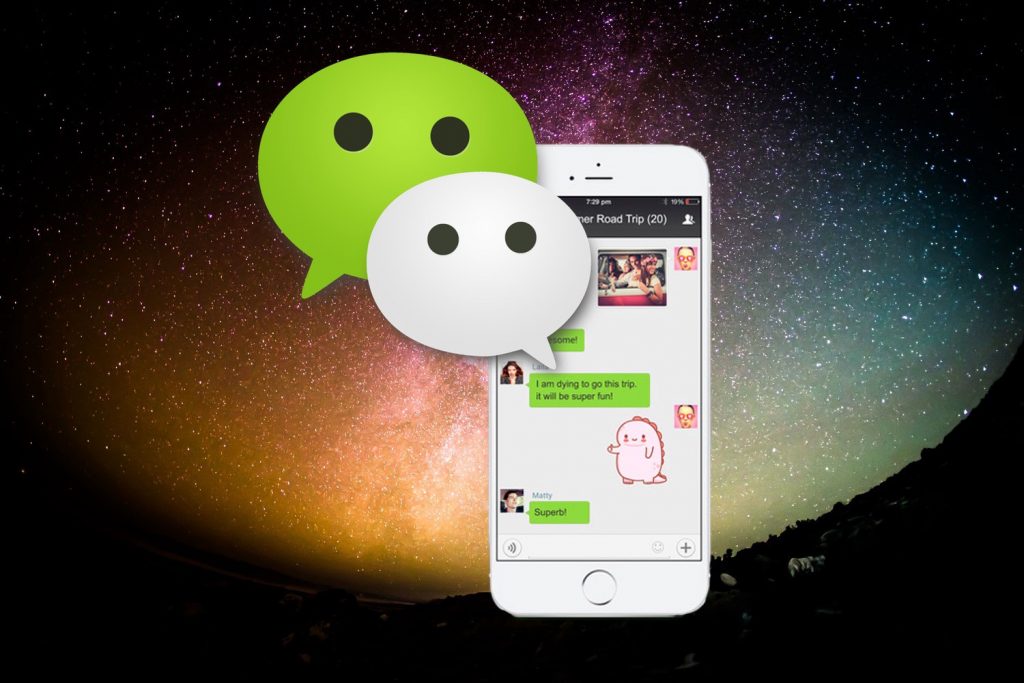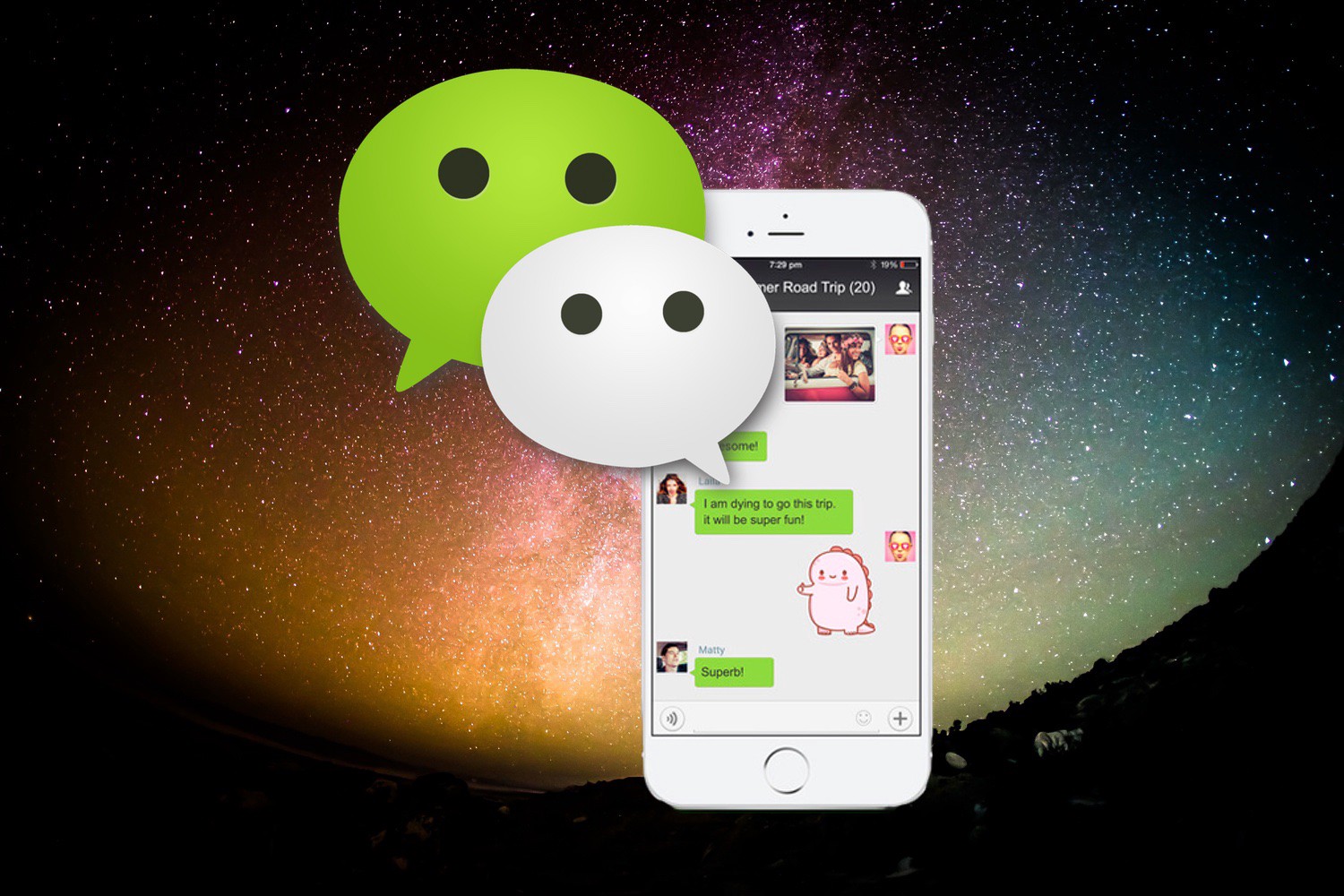 The proposed ban on WeChat in the US could have a substantial impact, not just on the million users who use the app, but also on the companies that make use of this platform to establish and grow in China. Chinese speakers staying in the US utilize this "super app" to socialize, stay updated with news and information, connect with friends and family from the same community, attend video-conferences, share photos and documents, and make payments. A group in the US suggests there is no alternative app that could do everything that WeChat can do.
The greatest challenge for the brands and multicultural advertising agencies in USA would be while selling to Chinese consumers outside China as there are 19 million US users including tourists, students, and expats, and over 1 billion worldwide users. Though primarily used for messaging, WeChat has many more features than that. Consumers can make payments, book cabs, order food, buy tickets etc using this super app. Not just this but Chinese consumers can even register for divorce using the app. During the corona virus pandemic, US police departments used WeChat to share information about testing booths, supply of medical provisions and enabled communication with affected elderly relatives.
China has blocked US apps like Facebook, Instagram and YouTube hence international brands seek local platforms such as WeChat, Weibo etc as a pathway to enter the Chinese market. WeChat's 'Mini Program' feature is a powerful tool for US brands such as Starbucks, Estee Lauder, McDonald's etc. and have proven to be a great source of revenue for the brands. These international brands already have their own apps but to sustain and grow in the Chinese market, brands cannot go without utilizing WeChat. A ban on this platform will injure those brands relying heavily on technology to grow their Chinese consumer base.
US technology brands have a market exposure of around 10-15% in China according to a report by BrandZ, and about 60% for consumer goods brands such as shampoo, fast food etc. But over the last two years, US brands are dropping in terms of brand equity in sectors such as automobile, technology, personal care etc.
Interestingly, the valuable brand Apple is losing its brand identity due to the trade war between China and the US. Instead, Huawei, a homegrown telecom brand is creating dominance and seen trustworthy in the Chinese market.
A few global brands continue to have success in China and are flexible enough to establish themselves again as swiftly as needed. Considering the country's population, millions of new consumers enter the Chinese market every year thus changing the entire dynamics and redefining trends and demand. The market is ever evolving, and these international brands have over the time tracked trends and consumer behaviors. The way the consumers shop is changing along with their attitude and preferences.
US luxury brands like Ralph Lauren and Michael Kors have used WeChat to sell in the market throughout many years. French brand Dior uses geo-targeting to target Chinese consumers staying in the US via this app. WeChat Pay, an in-built payment feature of WeChat, is accepted across many stores in the US. In fact, every Fendi, Macy's, American Eagle, Lacoste etc. stores across the country have WeChat Pay as the payment option.
Chinese consumers totalled up to more than one-third of global luxury spending in 2019 and only 9% of those sales happened in Mainland China. This means that most of the luxury shopping done by the Chinese before pandemic happened in a foreign country as tourists/expats/students.
Looking at the statistics, it is apparent that the WeChat ban will have a major impact on international brands. Chinese spenders total up to become the largest demographic, and brands will have to pay a heavy sum for losing those with the ban of the super app.