As a traditional festival that first emerged in western countries, Christmas now is a worldwide celebrated day. In China, most of the famous brands will launch marketing campaigns during Christmas season, in order to catch the last chance of the year to promote their brand, product or service.
During the pandemic, brands had paid more effort on online marketing.
Let's see such five outstanding cases during 2020's Christmas:
1 Ju.taobao.com and "Greater China officially certified Santa Claus"
Before Christmas, everyone looks for the old grandpa with white mustache who is wearing a red hat, yes, that's him: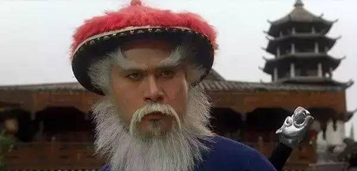 The picture above is a famous villain character called Aobai (the Chinese pronunciation is similar with All Buy) in a popular old film in China, but as his image is perfectly matched with Santa Claus who also has white mustache and wearing a red hat, and there is a huge contrast between him and the nice Santa Claus, so Chinese netizens made humorous memes and shared on the internet to called Aobai as the only "Greater China officially certified Santa Claus". The character's actor Xu Jinjiang has accepted this humor joke generously, so since 2018, every Christmas related memes will be widely spread on internet.
In 2020's Christmas, the group-buying platform ju.taobao.com which is owned by Taobao, has invited Xu Jinjiang to be their advertising spokesperson. They filmed a short ads video and reorganized the classical Christmas song to be an advertisement song, which has combined the memes about 'Aobai Claus' and the advantages of the platform. In the same time, ju.taobao.com has also promoted a series of 'Allbuy' customized gifts.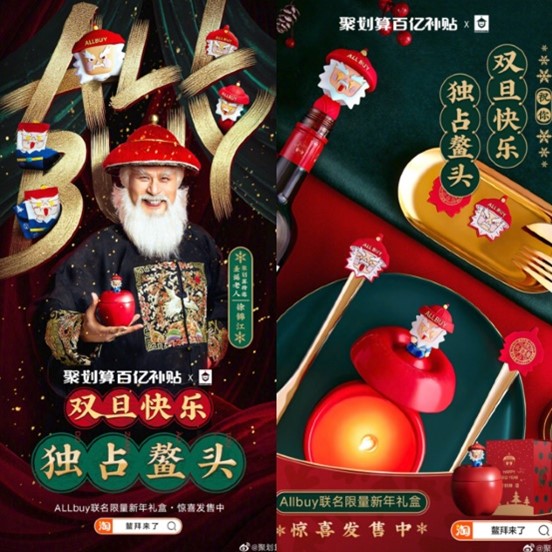 On Christmas Eve, Xu Jinjiang even attended the livestreaming hosted by another famous actor to promote the Allbuy gifts.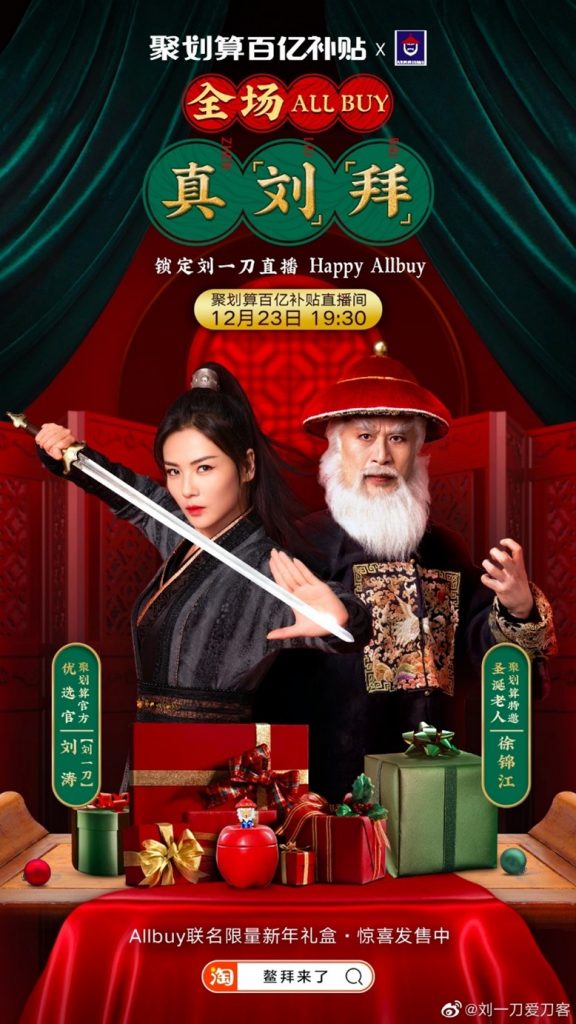 2. WeChat Search, have you 'searched' your Christmas gift?
For Christmas, WeChat has teamed up with 12 brands including Pizza Hut, Fendi, Leica, mafengwo.cn etc. to bring a limited online 'make a wish' campaign, in which they had prepared more than 13,000 gift sets. When the participants use WeChat Search to search the keyword of the brands and entered the Brand Zone on WeChat, they could make a wish and get a chance to win gifts.
After the launch of Brand Zone function, WeChat Search promoted it through the crossover cooperation with other brands during Christmas, and strengthened the impression among the users that 'everything can be searched on WeChat Search'. In the future, WeChat Search could probably be a new marketing platform.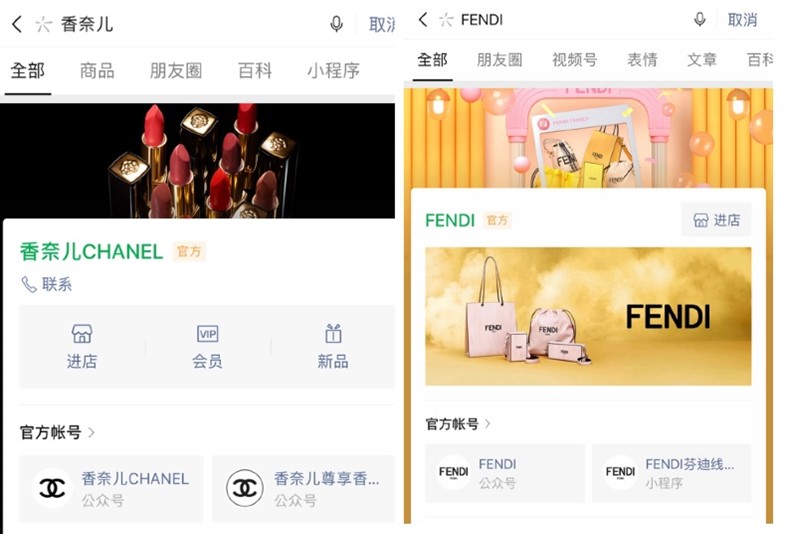 3. Perfect Diary: Christmas limited gift box
Perfect Diary is a popular e-commerce makeup brand in China for the last few years, since its foundation, the topicality of it has been increasing. In 2020, the brand had invited Chinese famous actor Zhou Xun to be their brand ambassador worldwide, which had brought their brand to a higher level. Then, Perfect Diary brought out the Zhou Xun Christmas limited set lipstick and gift box for Christmas and promoted on Xiaohongshu (Little Red Book), a popular platform among young females, especially those who pay attention to makeup and dressing.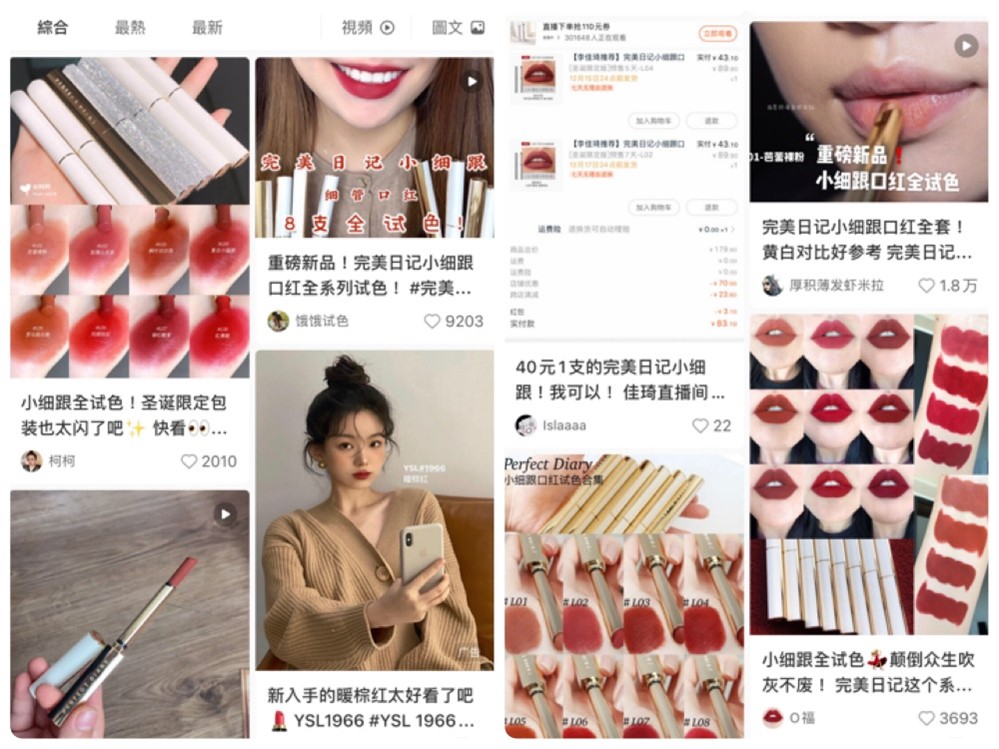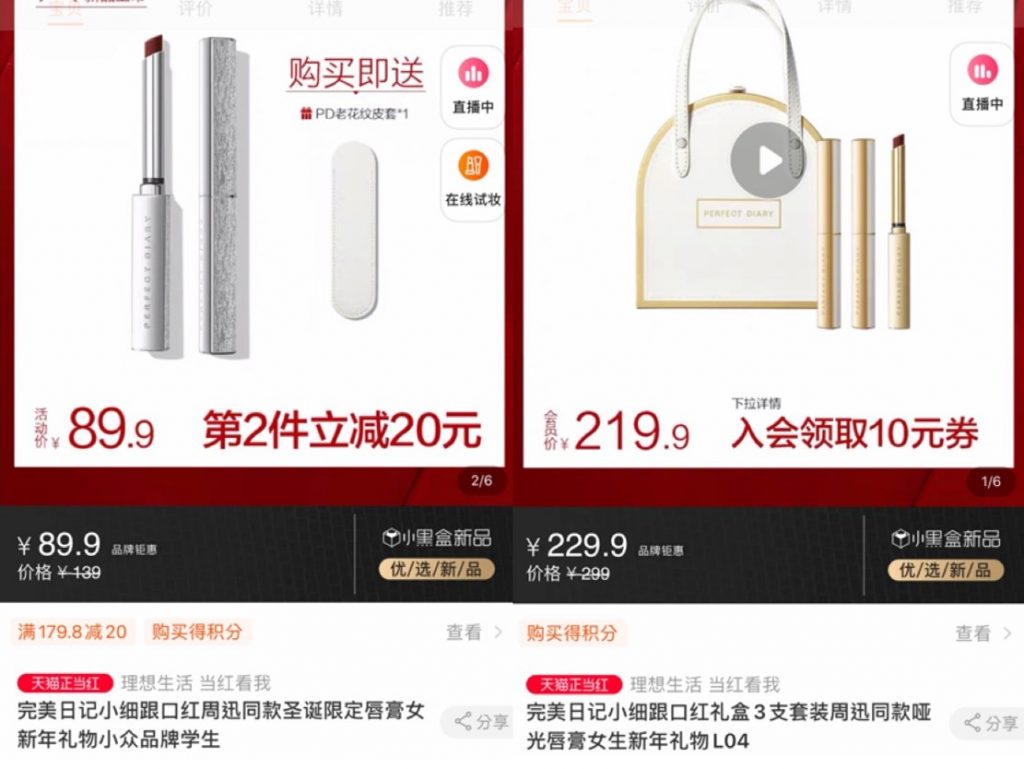 4. Taobao: Livestreaming specific for Christmas
In 2020, the livestreaming on Taobao had penetrated into more and more industries. The turnover of brands had reached new peaks, including makeup brands. Even for those larger products like home appliances and cars, which usually make deals offline, tried livestreaming on Taobao to boost sales and received a good result. Livestreaming has been an important channel for different industries to expand business.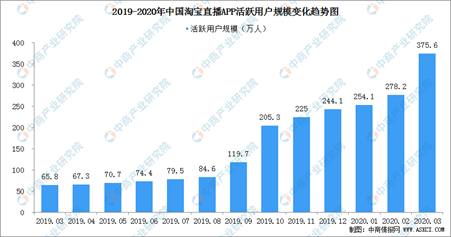 For now, the livestreaming launched by merchants has accounted for more than 60% of all the livestreaming on Taobao, it has already been a new main way for merchants on Taobao to engage with and gain potential customers. It was reported that many merchants and livestreaming anchors have begun warm up for the Christmas livestreaming since November.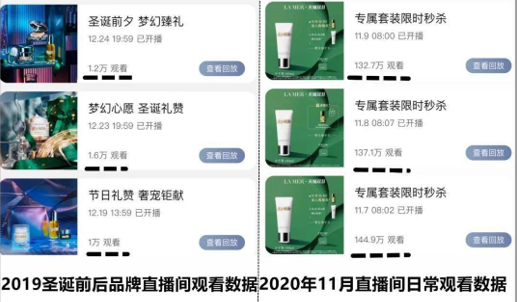 5. JD.com Appliances: what gift should you give? Come to JD.com Appliances
JD.com Appliances has also filmed a short Ads for the Christmas, the story was about the love in daily life of two lovers. Every time when the hero needed something, he found it was there beside him, everything was well prepared. At Christmas Eve, the hero went back home after work and found there were meals and gifts in the refrigerator which were prepared by the heroine, his wife. When he was going to enjoy the meal, the alarm clock of the Pad on the sofa ringed, he found that there were notes that his wife set to remind herself to buy all the thing he needed on JD.com Appliances. He was so touched and decided to buy her a Christmas gift that she has wanted for quite a long time, of course, on JD.com Appliances, and she got it on Christmas.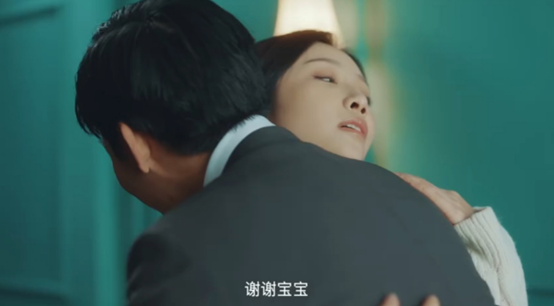 During this festival about love, JD.com Appliances has risen the behavior of purchase from material level to emotional level, and made consumers be willing to consume.
A good marketing campaign can not only let the consumers remember the campaign itself, but also remember the brand. These 5 campaigns are all great, some concentrated on emotion, some focused on industry, or promote the specific product, though the theme is the same, but they let the consumers have different understanding of Christmas by different stories, and left a unique impression in consumers' minds.