In the aftermath of 2021, Chinese outbound tourism will begin to recover quicker than other source markets. This may appear to be a stretch, but reports indicate that it will grow in importance as an international tourism sector during the next decade.
Let's take a look at the state of this market & hone in on the Chinese tourist.
The Way It Used To Be

Prior to the outbreak of Covid-19, China was the world's biggest spender on global tourism. Chinese travelers spent US$254.6 billion abroad in 2019, according to the UN's World Tourism Organisation (WTO), accounting for nearly one-fifth of worldwide tourism spending. Between 2009-19, the number of outbound Chinese tourists increased by 12.8 percent per year on average, compared to 5.1 percent globally.
The epidemic in 2020, however, shattered this momentum.
Vaccination Certificates To Play A Key Role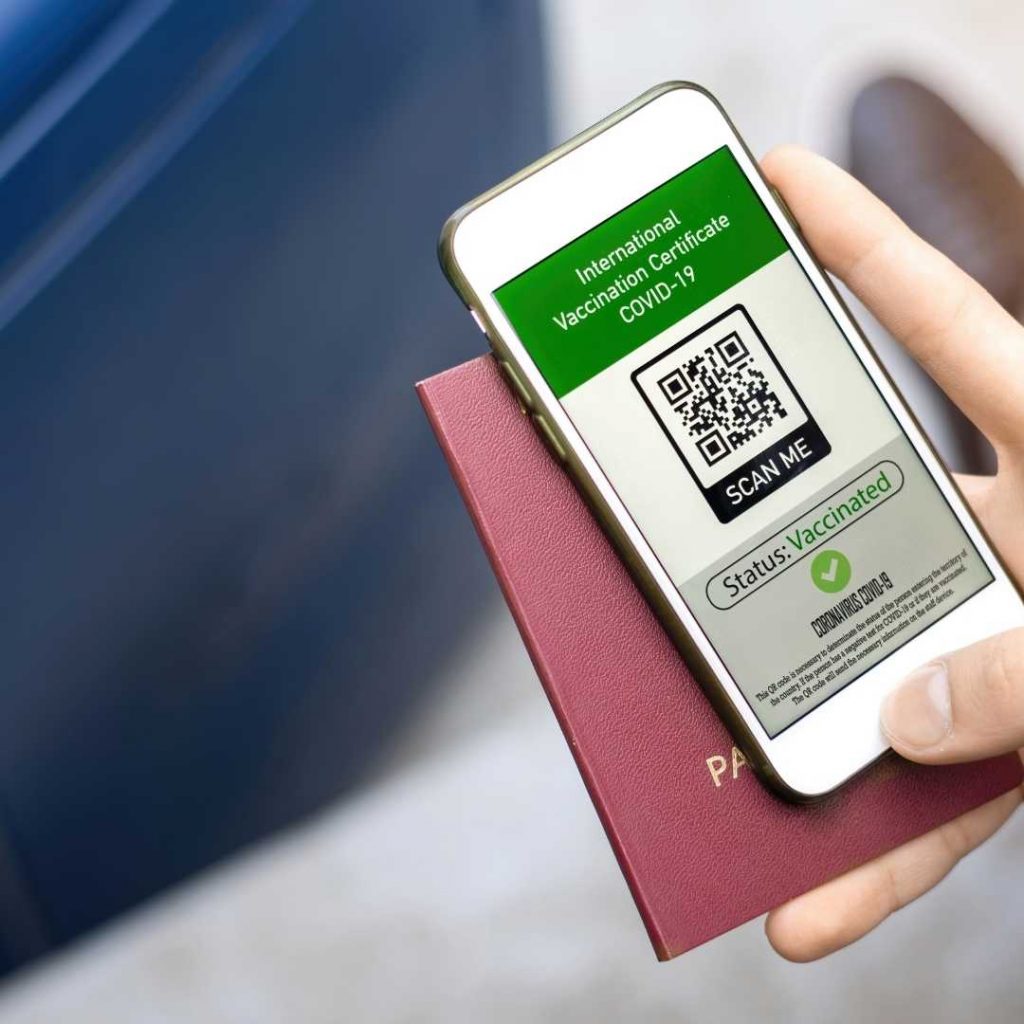 The rollout of vaccines, both in China and abroad, will be critical to the resurgence of Chinese outbound tourism. In the second quarter of 2022, it is expected that China will attain widespread immunisation (60 percent of its population).

However, even after mass immunisation is achieved, do not expect the government to relax quarantine rules for travellers returning from abroad. Because of the Chinese government's zero-tolerance policy to COVID19, if Chinese tourists bring the coronavirus back into the country, rigorous quarantine rules will be reintroduced immediately. The goal is to destroy all remnants of the virus in China, rather than live with it.
A Mutual Understanding

In the international tourist sector, there is a growing consensus that creating mutual recognition systems for vaccine passports might be a big step toward ensuring safe and smooth cross-border travel.
The International Air Transport Association, or IATA, is a big proponent of using digital immunisation and testing certificates to let people travel internationally again. The IATA Travel Pass is being developed to organize travel immunization and testing documentation. However, the group notes that establishing worldwide standards are required to fully achieve these objectives.
Diplomatic ties could also play a big part. China's tense relations with the United States, Australia, and Taiwan will have an impact on Chinese tourism to those countries. This implies that countries with similar tourism offerings, such as New Zealand, will prosper at their expense.
Attracting The 'New' Chinese Tourist

The market is anticipating a fast and furious recovery when it comes to the Chinese overseas traveller. As a result, some European cities are already marketing themselves to Chinese tourists for the summer.
Be aware that travel restrictions and lockdowns have altered the behaviour of the traditional Chinese traveller. To capture the interest of this 'new' Chinese traveller, you must first know what they seek.

After the disastrous Covid-19 experience, values like as safety first, less crowded areas, more nature, better health, and family togetherness are expected to influence travel decisions. The general consensus in the Chinese travel business is that FIT [free independent travel] and tailor-made travel would rebound earliest, while traditional group leisure travel will take the longest.
The Future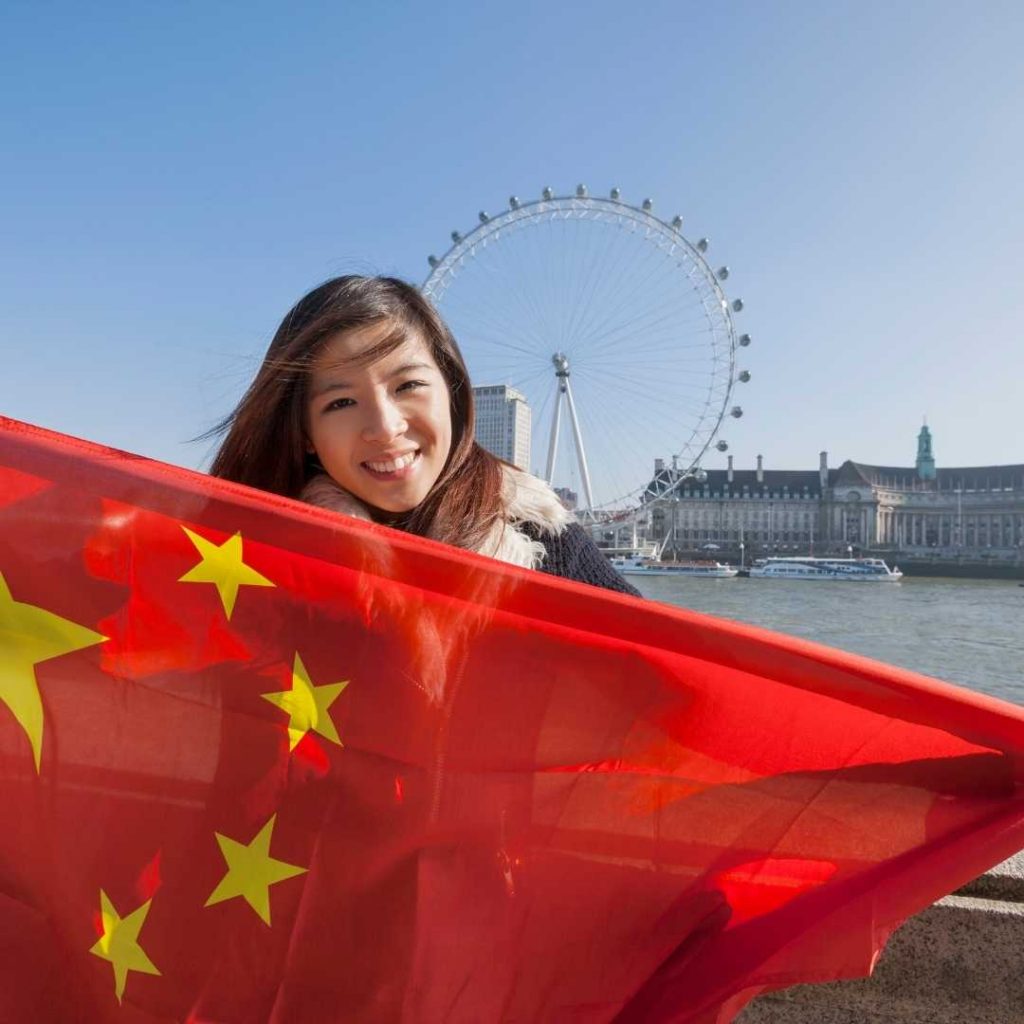 Only required business and family visits, which accounted for about 8% and 4% of outward travel before the epidemic, are expected to return in 2022, according to estimations.
Prior to the pandemic, Hong Kong and Macau accounted for roughly 42% of Chinese outbound travel. We expect tourism flows to recover to pre-pandemic levels by the second quarter of 2023, and to progressively return to its pre-crisis potential – given their proximity to China and their relative effectiveness in managing the virus. Tourism flows to other places will take longer to recover since Chinese officials will need more time to assess their safety for Chinese tourists.
Developed economies will be the first to see a rise in Chinese visitors because they will be the first to achieve widespread immunisation.
The majority of demand for travel will come from high-income vaccinated groups until Chinese outbound travel returns to pre-Covid levels. Smaller, customised trips abroad are more likely to be approved by authorities than large group tours, as they are easier to handle and are less dangerous. Tour companies should therefore target such groups and implement procedures to ensure that their members feel safe and secure while on their trip.
In Closing
As soon as limitations begin to lift, the Chinese desire to travel should immediately turn to overseas markets. On this road to recovery, a more sustainable and satisfaction-based strategy to the Chinese tourism market is required. This is based on prior mixed experiences with Chinese mass market tourism as well as the creation of new demands and expectations of Chinese travellers in the post pandemic era. This is especially true for destinations like most islands, which have restricted carrying capacity and fragile ecosystems.
Want to attract Chinese travelers through smart tourism solutions. Contact us today!