Social Ecommerce Is The Hot New Trend In China
'You can use social media to turn strangers into friends, friends into customers and customers into salespeople' – Seth Godin
Social ecommerce in China has picked up immensely with the rise of platforms like Pinduoduo and Xiaohongshu that promote social shopping. Social ecommerce as a concept springs from group shopping offline. When a group of friends shop offline, they influence each other's purchase decisions. E-commerce businesses mimicked this user behaviour and gave birth to social ecommerce in China
The Market sector of China's social ecommerce sector reached 2.07 trillion yuan in ($ 302 billion) in 2019. The increase in mobile usage and social media connections have popularized the concept of social shopping aka social ecommerce.
Online Shopping In China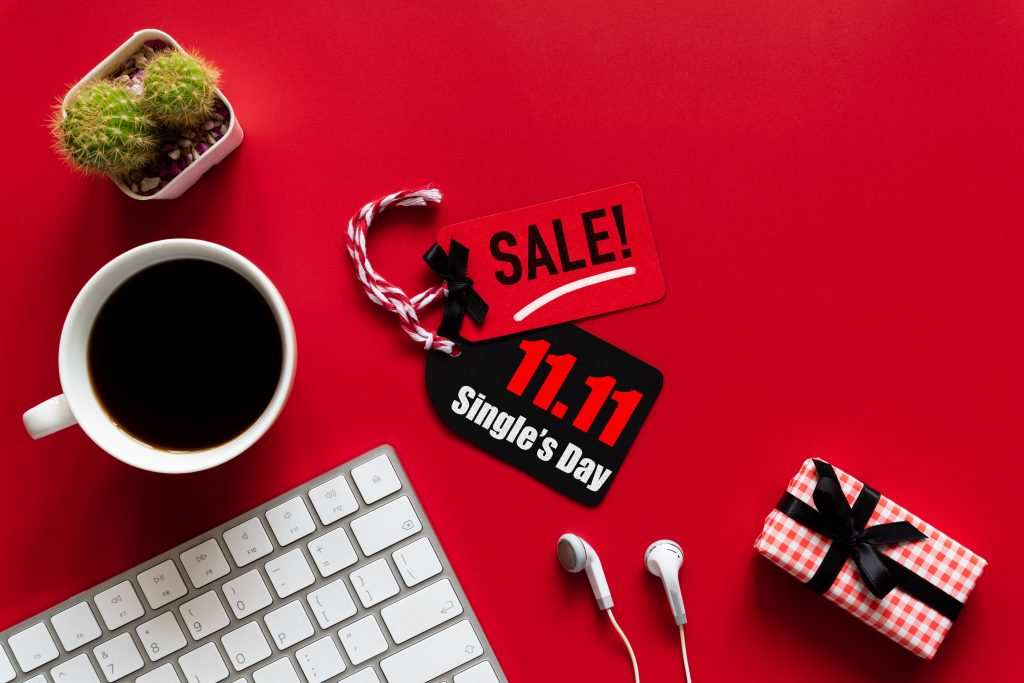 During China's biggest e-shopping day of the year, the Nov. 11 Shopping Festival, Alibaba Group websites Taobao Marketplace and Tmall.com processed more than $5.8 billion in sales. That's roughly one-third more sales volume in a single 24-hour period than the three biggest U.S. shopping days combined.
That China can handily outdo the U.S. in an area of core American-consumer competency—spending money—provides an eye-opening example of the unique consumer culture that has developed in China.
This is a culture that is often misunderstood by Western companies wanting to do business there. Online shopping in China is a much bigger deal than it is in the West. However, China's affluent consumers are fairly new to e-tail. More than half of the country's Web shoppers made their first online purchase within the last four years. These newbies are hardly members of an exclusive club. At the start of 2014, some 300 million Chinese were participating in ecommerce, a group so large that if it were its own country, it would be the world's fourth-largest.
Shopping Is Important To The Chinese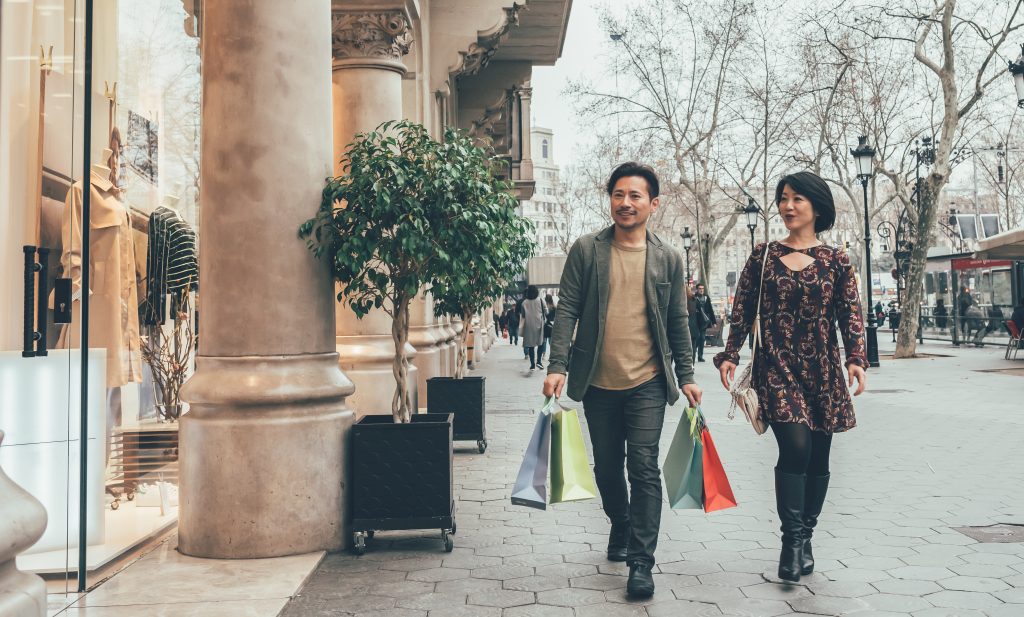 The feeling that shopping is an enjoyable pastime rather than a chore is much stronger among Chinese consumers than Americans or Brits, according to a report from research firm Millward Brown. Survey results found 68% of Chinese respondents said they were "happy or overjoyed" with their shopping experiences, compared with only 48% of American respondents and 41% of British respondents who said they felt the same way. Chinese shoppers are also more engaged than those from the U.S. or the U.K. when it comes to learning about products they are interested in purchasing, Millward Brown found.
Online Shopping > Brick and Mortar Stores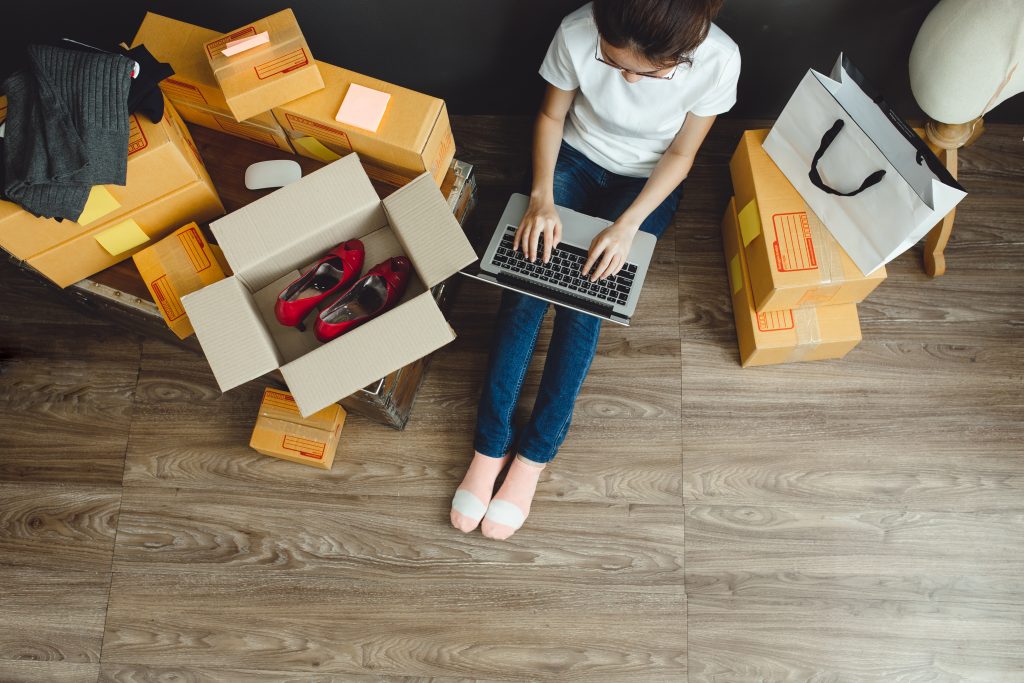 While they enjoy an afternoon of casual window shopping as much as anyone, they value the brick-and-mortar retail experience less than consumers in the West, while they value e-retailing more. A survey of more than 15,000 global online shoppers recently released by PricewaterhouseCoopers (PwC) found that 75% of Chinese shop online weekly, compared with a global average of 21%.
Future Predictions
The number of people engaged in the social ecommerce field was up by 58.3 % year-on-year. Increase in online to offline marketing has further contributed to the rise in integrated group shopping where consumers access products with discounts through referrals and bulk buying. Thus brands have to gear up and embrace the newest trend in the ecommerce world and adapt to this group buying behaviour.
Conclusion
What must brands conclude from this shopping trend?
It has now become increasingly important to club offers that involve sharing discount coupon codes to encourage group buying and create an online word of mouth publicity. Brands have to channel their efforts towards formulating a buzz about their sales widely online through group buying platforms.