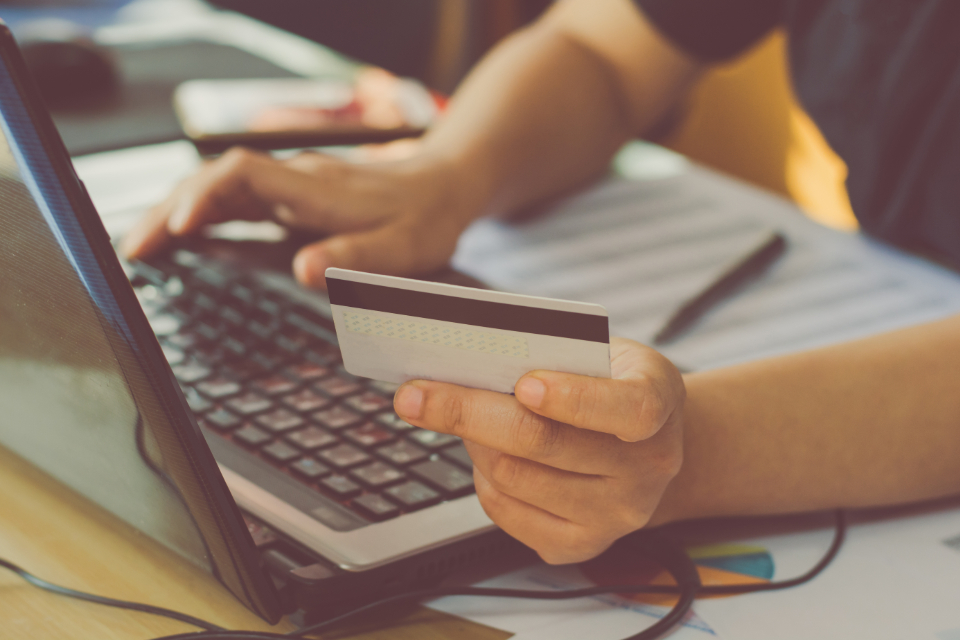 Shopify, the e-commerce platform that helps people and brands to sell online, on Facebook, or in person, has recently announced a partnership with Alipay, China's most-used third-party payment platform that has boosted cross-border e-commerce for Shopify's merchants. The new payment gateway will allow users to pay via Alipay.
In the past, Shopify traders had been able to provide Alipay as a payment method via third-party providers. Now, through the Alipay payment gateway, Shopify traders will lessen friction for buyers trying to make purchases with their favoured payment method, developing even more opportunity to tap into several world's biggest shopping festivals including the approaching Lunar New Year in February and, 11.11 Global Festival, popularly referred to as Singles Day or Double 11.
Every year in November, Singles Day attracts masses of shoppers. According to Alibaba, Singles Day 2020 generated gross merchandise volume (GMV) of $74 billion in a 11-day campaign duration. U.S-based brands earned greater than $5.4 billion in sales from Chinese consumers, making US the top global marketplace during the festival.
The Vice President, Product, Merchant Services at Shopify, said that the company believes in seamless cross-border trade and focuses on helping their merchants to establish flourishing businesses on a global level. He further added that Asia has an enormous growth opportunity, and their merchants can benefit out of it. Therefore, integrating Alipay will bring in easier financial dealings to more than one billion people in China. Through this partnership, Spotify aims to help their merchants provide a seamless shopping experience for their new cross-border consumers.
The Alipay payment gateway is enabled for Shopify merchants based out of the US currently. However, it shall be soon available for merchants across Hong Kong, India, South Korea, Indonesia, the Philippines, Malaysia, Thailand, Pakistan, and Bangladesh.