Along With Overseas Marketing, your business needs to unearth a few myths about Western Digital Marketing
So you are a Chinese brand that is all set to go overseas with marketing your product, that includes breaking into Western social media and you have little or no information about that ecosystem?
Before you dive into this article, we would like you to take a step back and unlearn the assumptions that you carry from Chinese social media. What may have worked for WeChat and Weibo may not necessarily work for Instagram, Facebook and Twitter. Western social media is not as integrated as China's and each platform works according to its own algorithm.
Now that you are all set to relearn the Social media game from the Western landscape, let us enlighten you with a few tips to get a grip on social media in the west.
Western Social Media Myth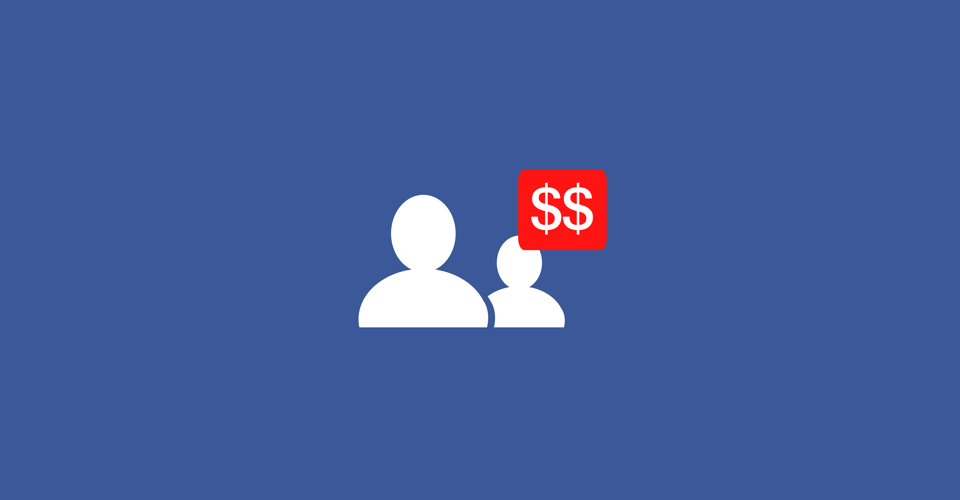 Facebook works just like WeChat, so Its better If we use our WeChat strategy and just keep posting on the platform
Western Social Media Reality
Facebook algorithms are currently stagnant, getting around with multiple posts per day won't give you the results you desire because organic reach died long ago. Even if your brand has managed to gain a few followers, chances of them not seeing your posts on their timeline are higher because 'Pay to Promote' is what works the best.
The Adscape here is highly developed and lets you run campaigns that boost your reach x10. Your results are equivalent to the number of ads and posts you boost to get that engagement.
Myth
Twitter is just like Weibo, so we'll get a few KOLs to do the needful for us.
Reality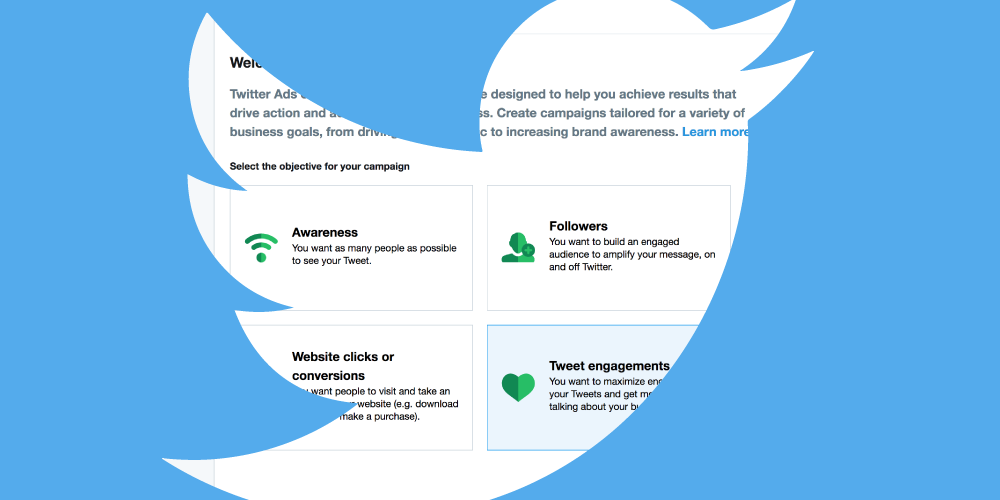 Twitter is not Weibo. It is far behind in terms of features that Weibo has fairly conquered with its provisions of Rich Media. Twitter on the other hand runs on sponsored ads. Twitter lets you leverage a hashtag to the optimum and also lets you pay to get your hashtag trending.
Myth
Instagram is like WeChat and Weibo, so we'll run our posts similarly
Reality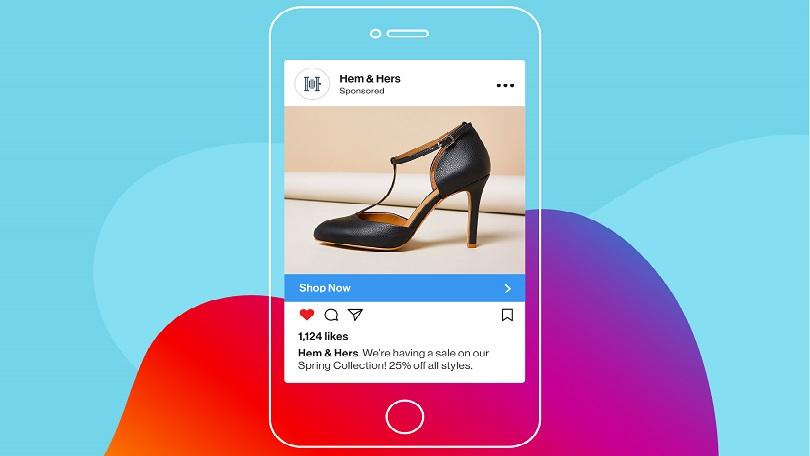 Instagram is the most active platform in the Western social media business. If you nail your content with the right Aesthetics, Instagram story engagement and influencers (Yes they're not KOLs here), you are most likely to nail Instagram with a mix of organic and paid reach.
Myth
Influencers are just like KOLs and they can get the job done
Reality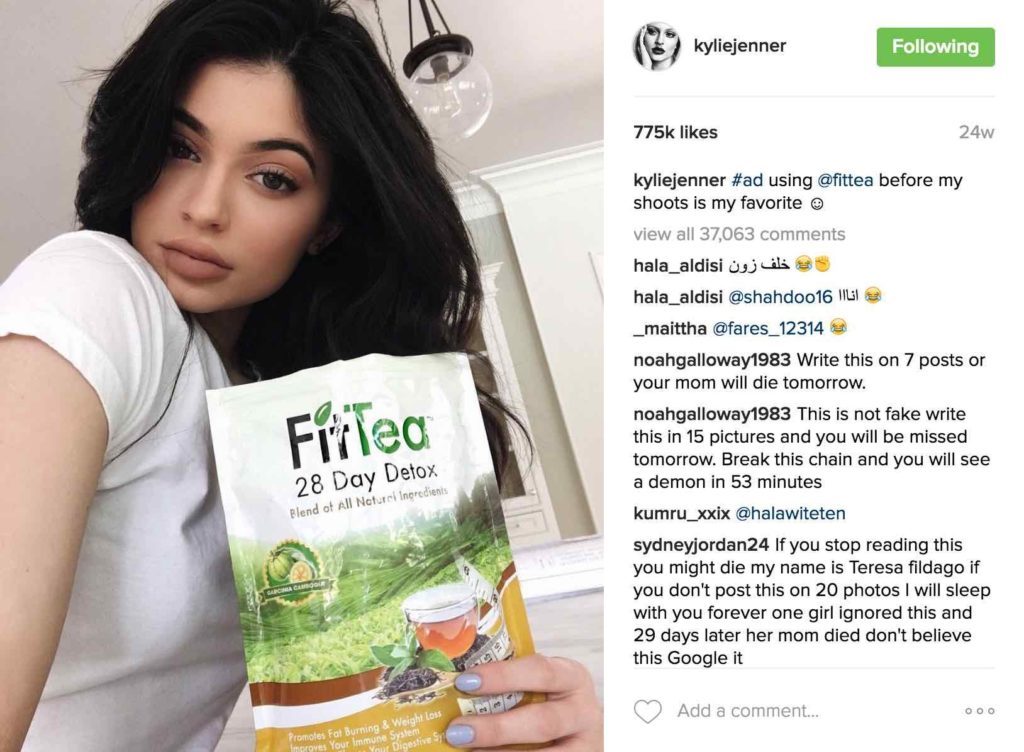 Influencers are not like KOLs. Like we mentioned earlier, social media in China is integrated but Western social media isn't. There are influencers on Instagram, Twitter, Facebook and TikTok. However, each platform influencer works differently, for eg. An Instagram influencer might not agree to promote candy if he/she is a health influencer.
Bonus Tips
Facebook has groups that give you targeted reach. These groups have been gaining more popularity than ads on the whole, but we would still advise you to run a campaign that involves both
You have to be highly responsive to Instagram and engage with other brands and their posts as well to get discovered. The right Influencer shout out will do wonders to your brand
Twitter is either emotional or humorous and if your brand manages to nail that in your campaign, then your chances of gaining visibility on Twitter is higher.
Make the most of different content formats. Video is hot right now on every platform. You might just want to keep a track of quality here instead of quantity and make sure it reaches the right (influential) accounts.
Conclusion
With all that being said, the insights behind your message and creative need to be tailored to your multiple overseas target markets. Keep in mind factors like the audience. Twitter's audience is highly affluent and literate, while Instagram is obsessed with selfies and aesthetics and Facebook is a mix of both – you never know what works!
You could hire a team of experts that will take care of media buying for you on these platforms and a few influencer agencies could hook you up with the right influencers as well. Consider your options and cast your net into the sea.