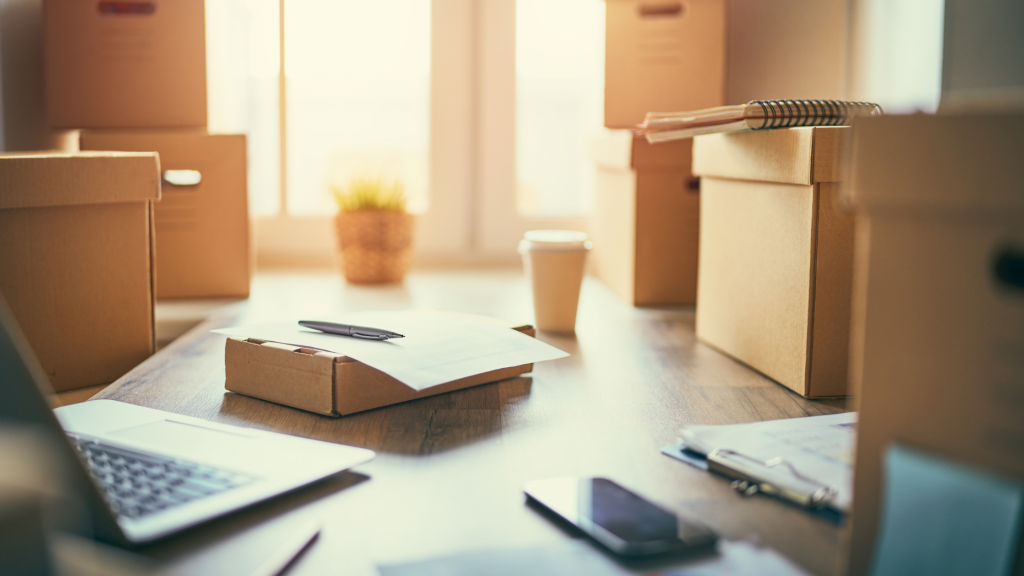 The future of e-commerce has arrived & China now outperforms North America and Europe in any measurable metric.

Chinese e-commerce revenues hit $1.8 trillion in 2020, accounting for 44.8 percent of overall retail sales in China. E-commerce revenues are forecasted to increase to 52.1 percent in 2021, according to research firm eMarketer. For some context – In the United States, e-commerce sales accounted for just 15% of overall retail sales, while in South Korea, it accounted for just 28.9%.
Under this rapid momentum, China is well on track to become the first country where e-commerce sales will outpace bricks-and-mortar retail. Here are some reasons why:
The Pandemic Rewrites The Rules Of Retail
Despite the fact that the pandemic decreased foot traffic in China, it did not dampen the Chinese consumers' desire to spend large sums of money online. Alibaba's Cainiao Smart Logistics, for example, said they delivered three times as many ecommerce packages this holiday season as they did last year.
As brick-and-mortar sales continue to decline, it appears that Chinese consumers are approaching a turning point in their shopping habits. China's e-commerce is accelerating thanks to ubiquitous platforms like Alibaba, revolutionary digital payment systems like WeChat pay, and a well-developed supply chain network that spans the nation.
Ophenia Liang, director of digital marketing agency Digital Crew, said:
"Chinese consumers are spoiled by e-commerce retailers, with high-touch presales and after-sales customer services, swift last-leg logistics & convenient online payment options. Just to name a few."
(Source: https://bit.ly/3opMFlm)
When Online Supply Meets Offline Demand

Dedicated brand stores aren't as big as they once were. Instead, online marketplaces like Taobao, applications like iQiyi, and other social media sites are used to find products. Furthermore, the emergence of "mini programs" on WeChat — some of which are quite close to Groupon — and the near-universal adoption of WeChat Pay make social commerce a truly native experience.
Logistics- The Secret Ingredient In China's Ecommerce Success
Cities with dense populations, such as New York, London, and Los Angeles, are catching up in terms of same-day delivery. China, on the other hand, has perfected the same.
Furthermore, as discussed above, all of this is done on WeChat, WePay, or a similar platform. From the consumer's perspective – Customers locate a store, speak with the owner or a bot representative, and complete their purchase with a single click of a button.
Purchases of fungible goods arrive within an hour. If something doesn't suit you, return it using the same socially connected network, and someone will pick it up and swap it, within ten minutes.
All is delivered to you instantly at your doorstep, no matter where you are or where you are going. This isn't just happening in Beijing and Shanghai, either. It is picking up speed in China's Tier 2 and Tier 3 cities, which have populations of over one million people.
The Future Looks Secure
Alibaba's Taobao and Tmall have been leading the race among Chinese ecommerce players for years. However, as the market diversifies and new retailers emerge, their market share dwindles. More competitors, on the other hand, mean more future profits for the entire industry. Chinese consumers are on track to choose shopping online as their first choice in the foreseeable future as well.