These 6 Live Streaming Tips From China Will Take Your Brand To New Levels Of Social Media Fame
A Live Streaming Strategy is slowly becoming an essential part of digital branding that marketers must ideally borrow from China. One of the many reasons China sets a leading example for your live streaming strategy is because:
China began live streaming in 2006 (It's a veteran in the field)
425 million people in China Livestream
KOLs, vloggers and Farmers are earning a living with live streaming in China
More than 100 companies offer live streaming services in the country
Live streaming in China has been around for a longer time than it has on Facebook and Instagram and is far more advanced than the western counterparts. Reality T.V. star Kim Kadarshian sold 15,000 perfume bottles within minutes with the help of a top Chinese influencer Viya Huang.
Globally, brands are now understanding the importance of a live streaming strategy in their marketing plans to maintain authenticity with the audience and set the stage for higher sales figures.
Here are 6 Live Streaming Strategy Tips From Chinese Social Media Experts
1. Create A Hype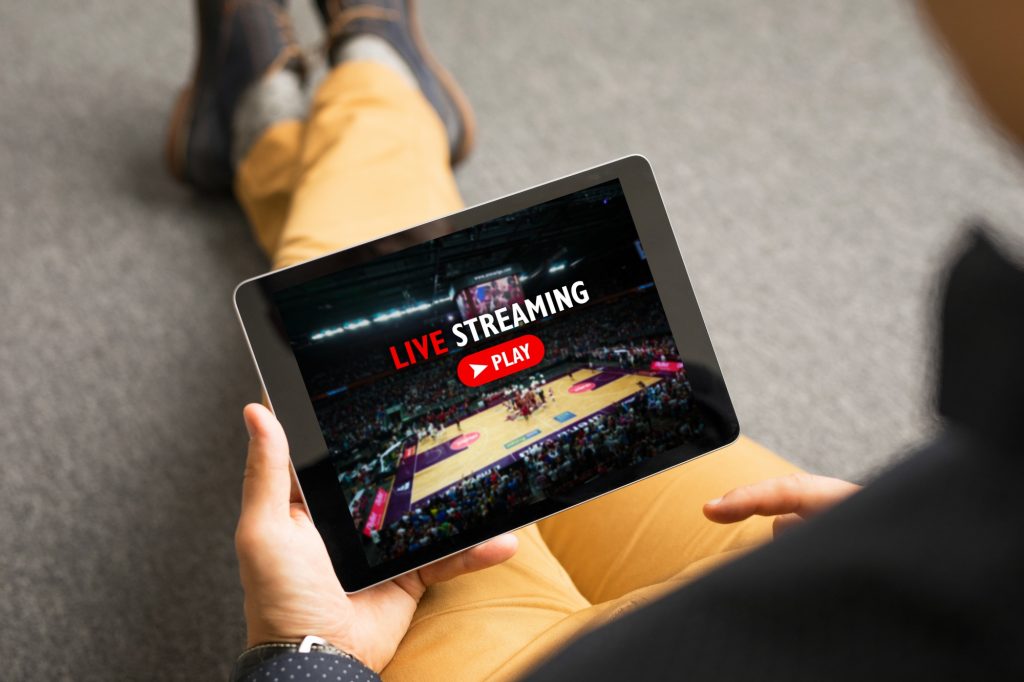 Treat live streaming like the show you're about to host and the camera is basically your stage. Back in time, theatre managers sent out flyers to get people to come to watch their show. Similarly, you've got to create a reminder through a post to get people to come to your live streaming show
2. Prepare A Script
Now that we've mentioned stage, let's get to staging your live streaming show. What are you going to talk to your audience about? Is it a product? A new feature? If you are getting a spokesperson to talk for you, then make sure the spokesperson is well equipped and prepared. Make sure it looks natural and free-flowing at the same time.
3. Your Setup Is Important
Make sure you sit inside a closed room without background noise and a plain background so that the attention is on you. Test your audio and internet connection before going live and make sure you are visible to your audience under bright lighting.
4. Catchy Content
Your content has to retain the viewer's attention and one of the best ways to get around it is by building suspense at the beginning, for example: "I have a surprise gift for all my viewers today, keep watching to find out" This builds curiosity and increases watch time.
5. Interact With Your Viewers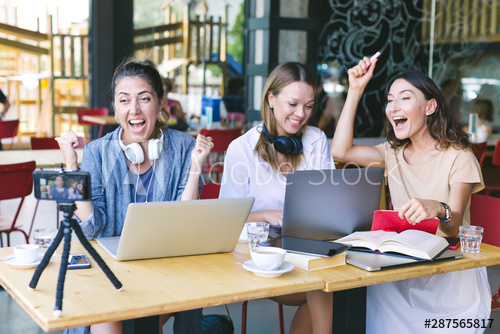 Your viewers are your audience that is actually out there curious to learn about your brand or product and could be potential customers of tomorrow. Make sure you interact with your viewers and answer any questions they ask you. Call out their names to make them feel special and to maintain the personal interaction quotient.
6. Live Stream Consistently
If you live stream once and disappear for months, your viewers will get bored and begin to lose interest in your brand. In order to keep your page active and alive, you need to be consistent with your live streaming game and build your brand around this authenticity tool at your disposal
Conclusion
A Livestreaming strategy is a combination of interesting content, an audible voice, a catchy title and incentives. Many live streamers maintain a personal connection with their audience and eventually earn brand loyalty from them in the long run
For More Insights On Digital Trends