Here Are 5 Japanese Digital Marketing Trends For 2019
The land of the rising sun is ahead of its time in the health, food, lifestyle, trends, manners, the invention sector but belive it or not, In this case Japan is a step behind in the Digital Marketing World. It is because they're just cooler than everyone else?
In Digital terms, businesses still believe in basic advertising, from passing out flyers at university campuses and at populous areas to cashing in on some of the infamously absurd Japanese television ads, perpetually on display. Digital marketing in Japan is always part of the whole process, no doubt, but the amount of investment made in it, both in time and money, doesn't compare to what it's like elsewhere.
The reason behind this resilience is the traditional hierarchy where seniority is valued. They respect the elders in an organisation and working as a unit is of utmost importance to the Japanese. However, the population is now ageing and new ideas from the juniors are going to be accepted soon. Does that mean they'll jump onto the bandwagon of Digital Marketing shortly?
We Can See These 5 Japanese Digital Marketing Trends Going To Take Over In 2019:
User Data
Regardless of the digital marketing resilience, Japan has over 100 million internet users as of 2018 and they love apple! About 70% of Japanese people have smartphones, and 54.3% access the Internet using smartphones. The amount of users accessing the internet via smartphone is actually slightly lower than those accessing via computer.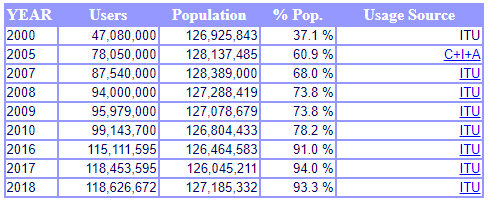 1. Customer Experience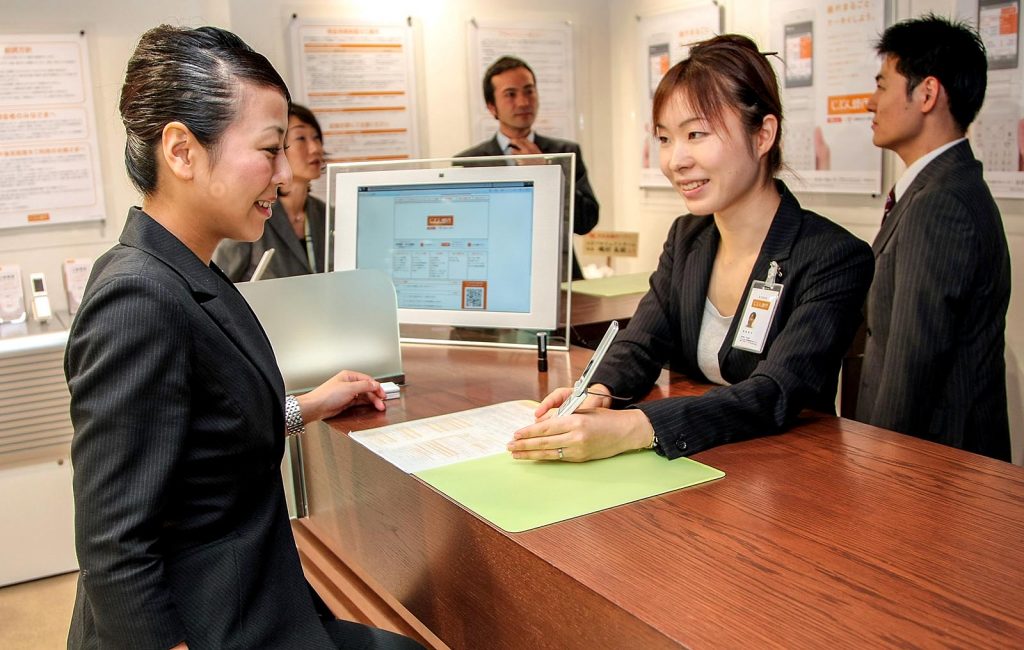 The emphasis for increased customer experience has emerged owing to the rise of UI/UX for website and apps (Besides the Japanese are the most polite people in the world! So this comes as no surprise). Customer experience, sometimes abbreviated as CX, is now firmly considered by many practitioners to be one of the major functions of marketing. In other words, CMOs, marketing departments, and marketers must now take responsibility and control of the entire customer experience.
2. Video Advertising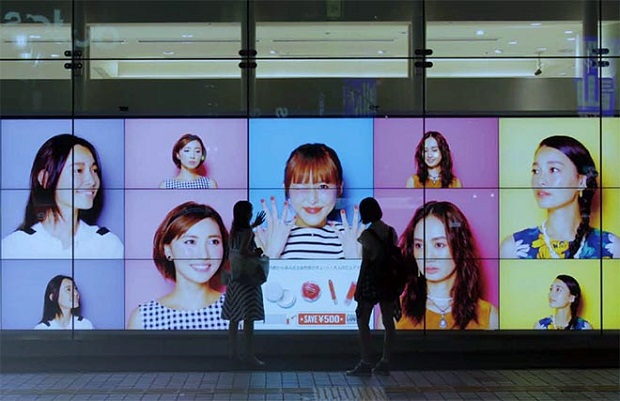 The video advertising revolution is prevalent all over the world and Japan decided it should adopt the trend. They are going to replace single image static ads with video on a number of social media platforms whether the market budget likes it or not. While a mediocre video ad will not beat an image ad that has on-point messaging and targeting, all other things equal, video ads see a higher click through rate (CTR) on average when compared with static images, and this can be a very important metric for some brands.
As new formats and options continue to be added to various advertising platforms, insights from digital marketing professionals will prove invaluable in the proper allocation of growing digital ad budgets towards achieving specific business objectives.
3. Mobile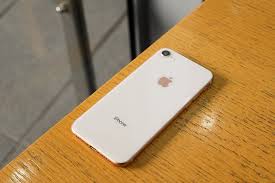 We mentioned earlier that there is massive untapped potential in the Japanese mobile ads section and the potential is endless because of their 100 million internet users. They're going to adapt websites to mobile phones and that's when everything will follow. The Japanese love innovation and that also calls for a lot of creativity from your end.
4. Yahoo Strategy
The Japanese prefer Yahoo! It is true that Yahoo is popular in Japan, however not only as a search engine, but also as a portal of various other internet components. Yahoo Japan runs an online auction site while eBay has almost no presence in Japan. It also runs the most popular Q&A site while Quora is not even localized in Japanese and it also has a popular directory. Yahoo Japan has localized its services for Japanese users by filling in localization gaps in the industry. Now you know that Google isn't exactly the search engine you'd run your mobile ads on.
5. Voice Search
You've set your users, device and search engine in place but here's another nugget of information for the Japanese market. 33.0% of the Japanese population is above the age of 60, 25.9% are aged 65 or above, and 12.5% are aged 75 or above. What does that indicate? Voice search is obviously going to ease the process to typing out an entire sentence on Yahoo! About 5% of Japanese households use smart speakers but the awareness is around 60% and this pattern was repetitive on social media and mobile search data as of 2018. You will have to optimize for voice search in your strategy soon
Conclusion
As Japanese digital marketing experts, we've given you a gist of the trends to emerge in Japan for digital marketing but there's a lot more that you have to consider while marketing to the Japanese. They are a traditional lot and accept modernity with Japanese customization. The young population uses the app Line on the go for social media but the older generation will stick to Yahoo and robots doing the job for them. The Japanese are also minimalists and extremely polite in their communication, so you have to keep your tonality in check.