The measures put in place to stop the spread of all coronavirus variants has had a significant impact on Chinese consumer behaviour and how businesses operate.
Despite all of the post-pandemic uncertainties, one thing is for sure: China will remain the engine driving global consumption growth.
Chinese Online Consumer – Latest Facts & Figures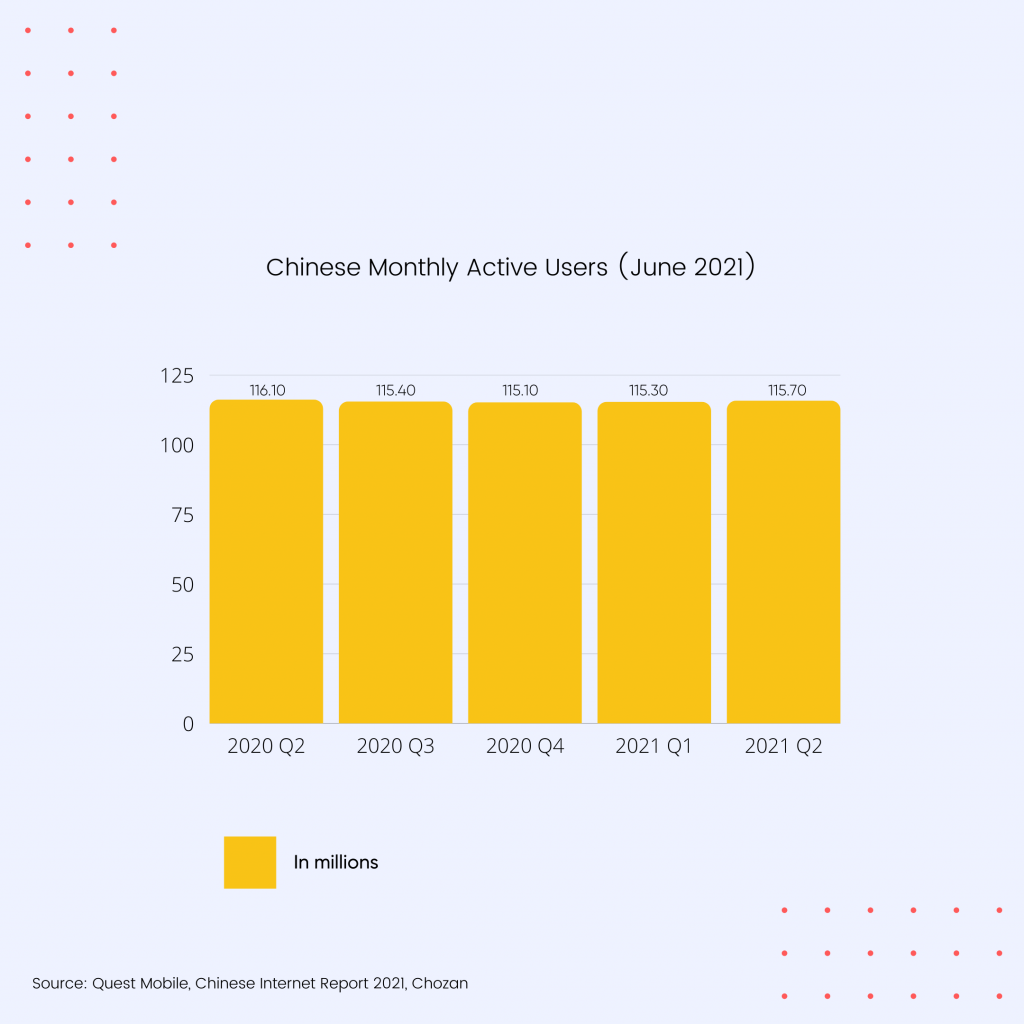 In the first half of 2021, the number of monthly active internet users grew. This figure has not surpassed the peak traffic of 116 million active users in 2020 Q2. However, the number of people using mini-programs continues to grow.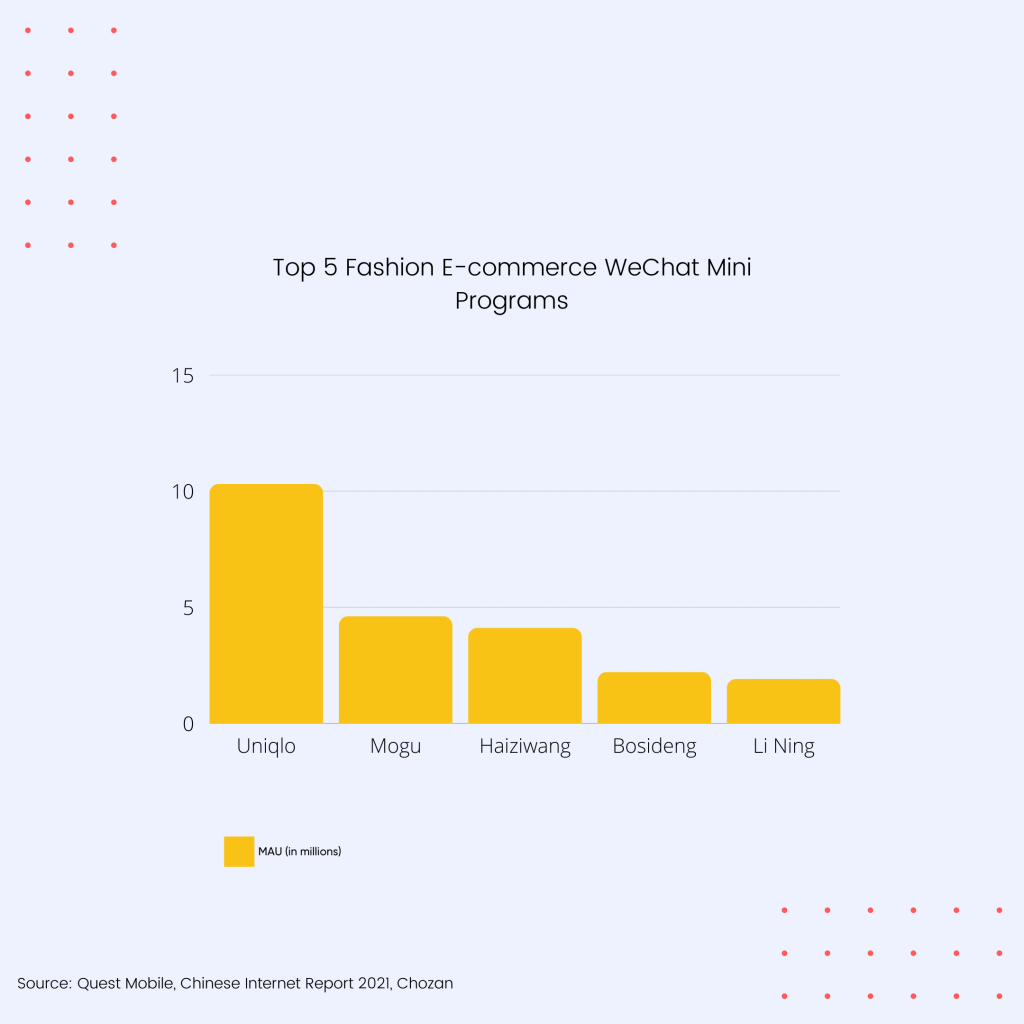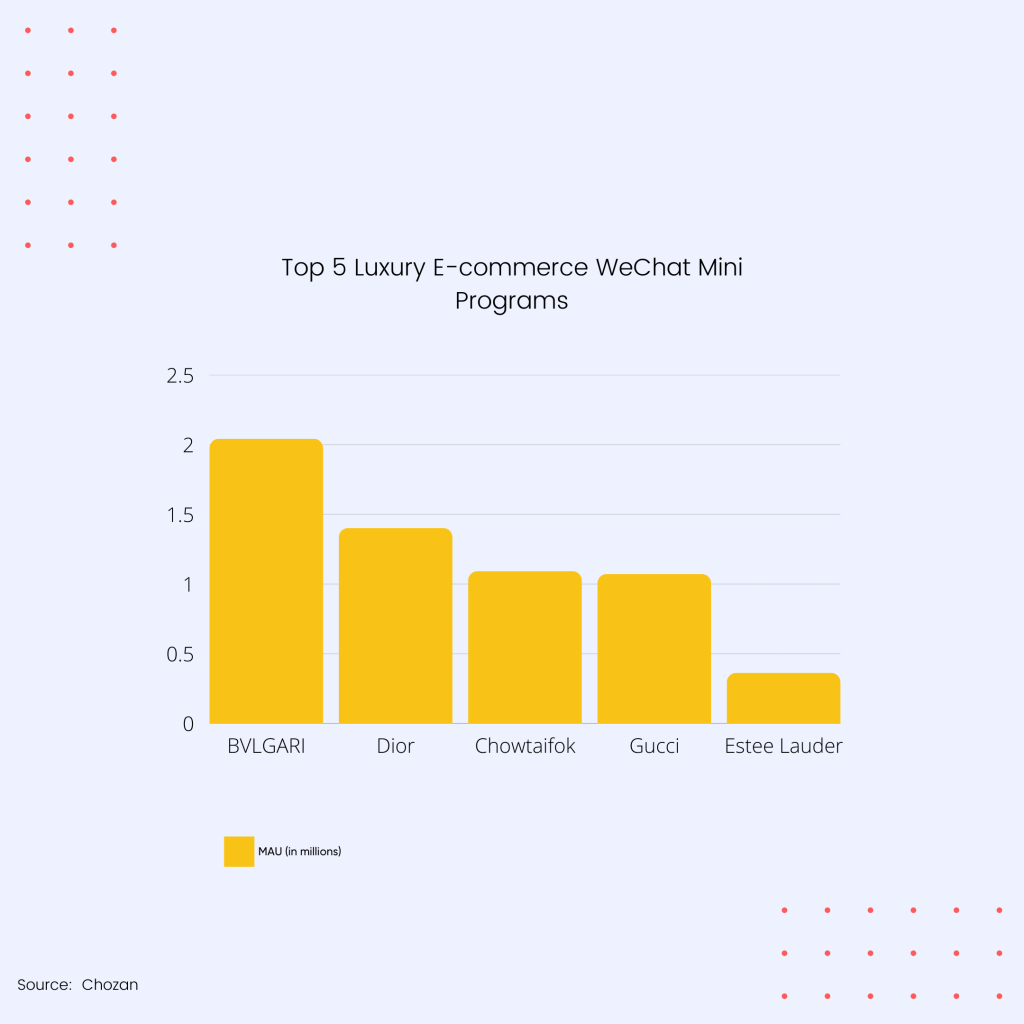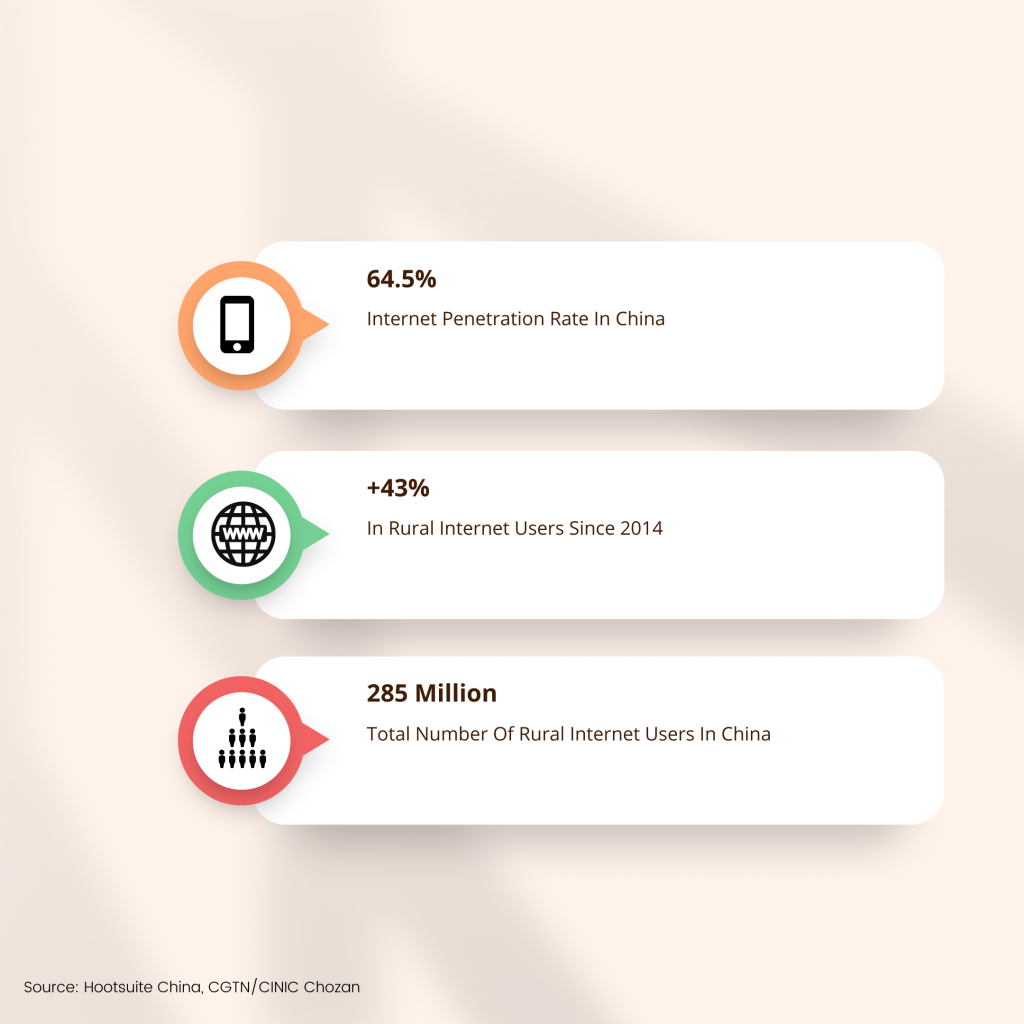 China's internet penetration rate hit 64.5% in March 2020, representing nearly two-thirds of the total population. The number of independent devices surpassed 1.426 billion units on June 2, 2020.
Chinese Consumer Behaviour – App Usage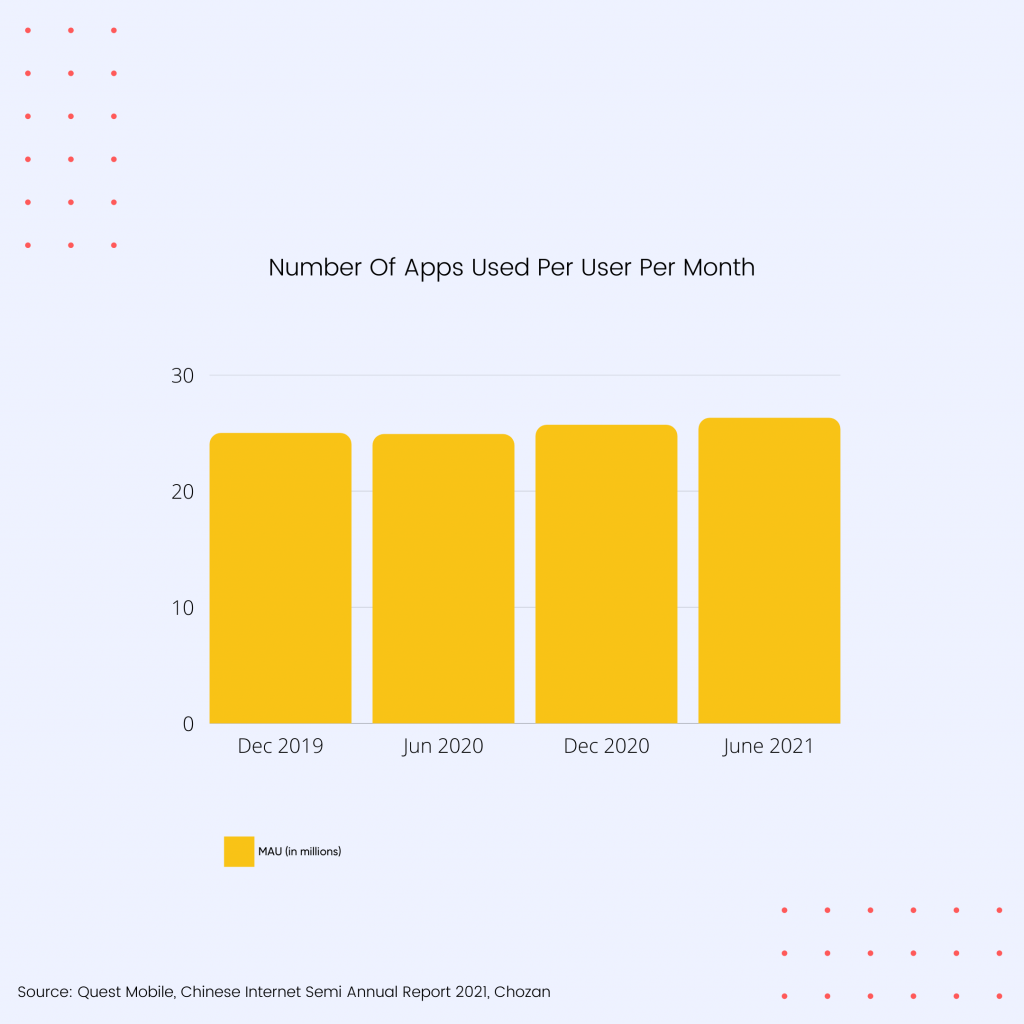 Almost every individual in China who owns a smartphone uses messaging applications, which have a combined 99.2% penetration. Videos on China-equivalent versions of YouTube and Netflix have about 94% penetration, while payment applications — which are almost vital for daily living in a Chinese city — have an 86.4% usage rate.
Payment applications are so important that the New York Times advises readers not to even try using cash in China. Mobile is such an important part of life that almost everyone requires a set of apps just to get about.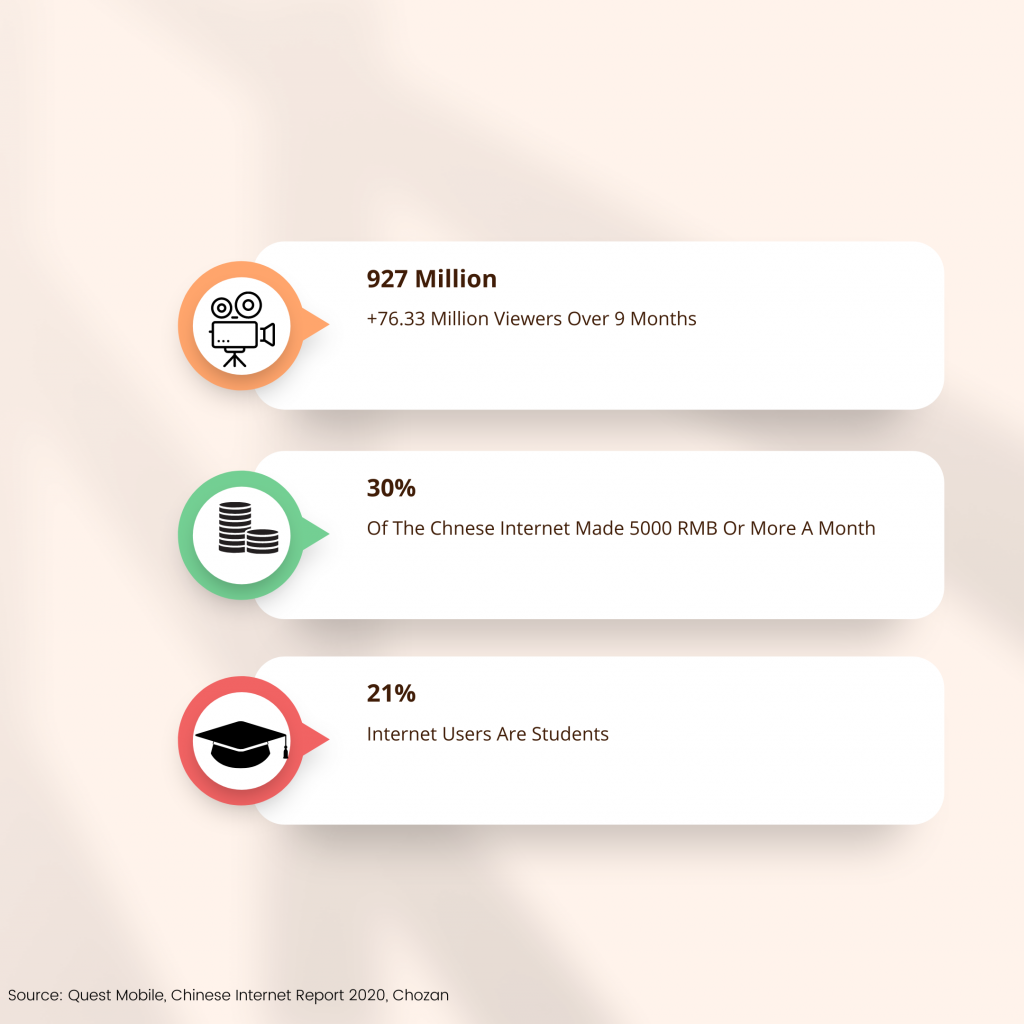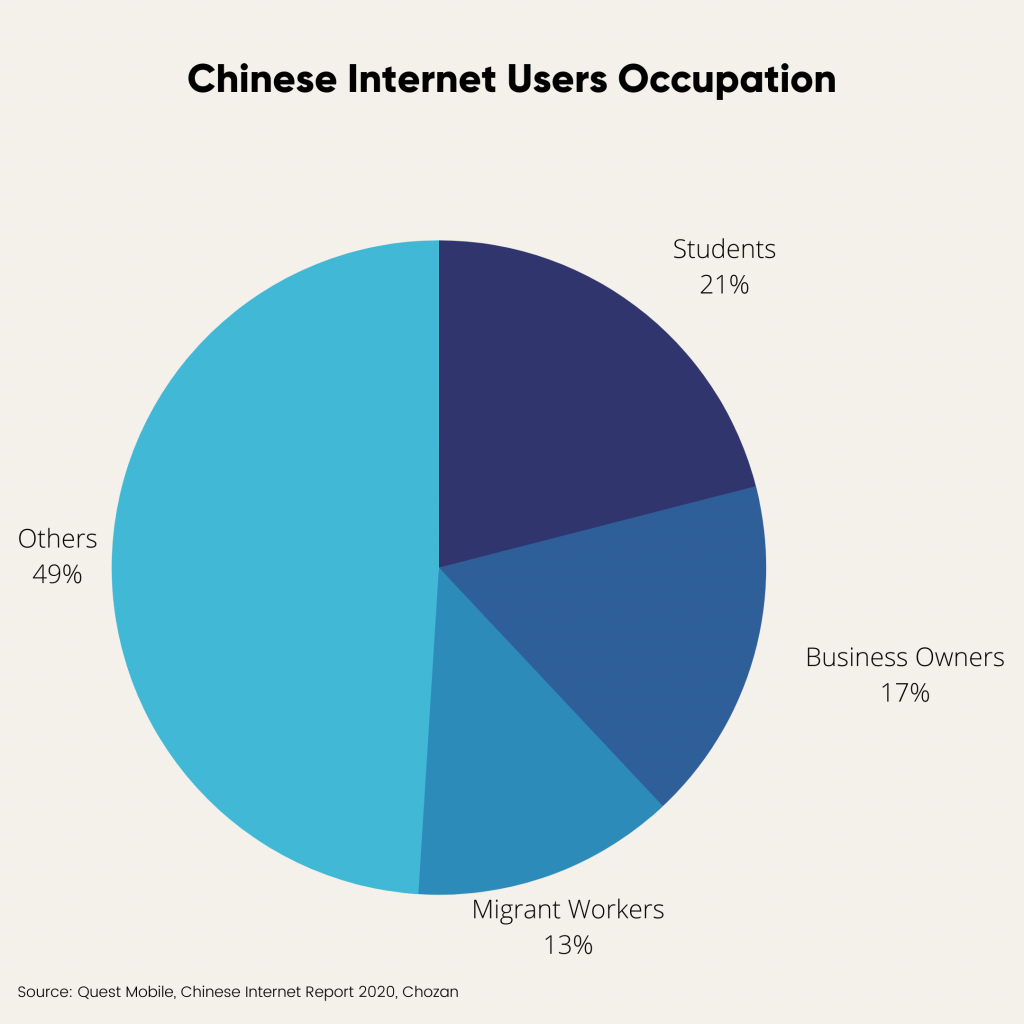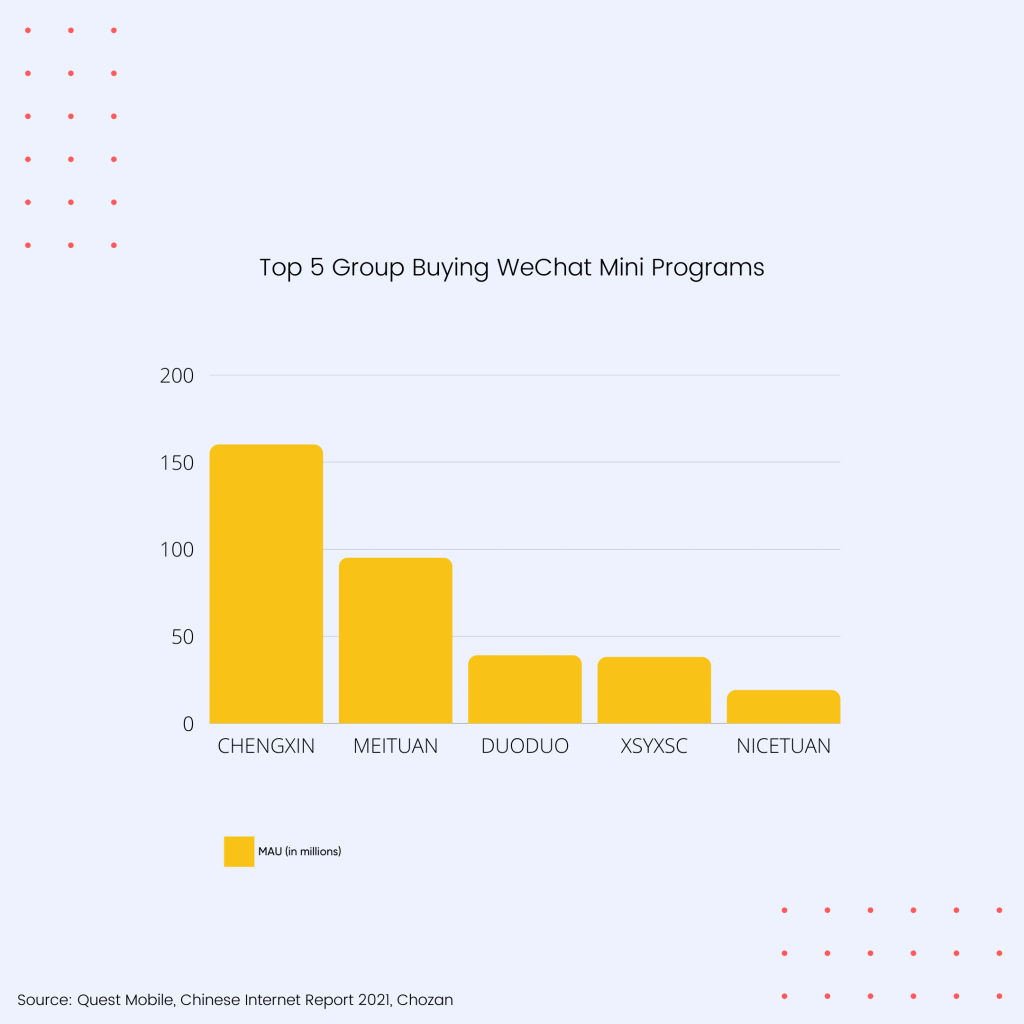 In China, community buying/ group-buying is rapidly gaining traction. It entails people, and even entire communities, coordinating their orders in order to save money by purchasing in bulk. This tendency to shop in groups is being aided further by e-commerce platforms such as Pinduoduo, Meituan, and Didi.
Because this strategy is based on internet grocery, group buying experienced a surge during the epidemic that is expected to endure. It also gives retailers the opportunity to clear their inventory.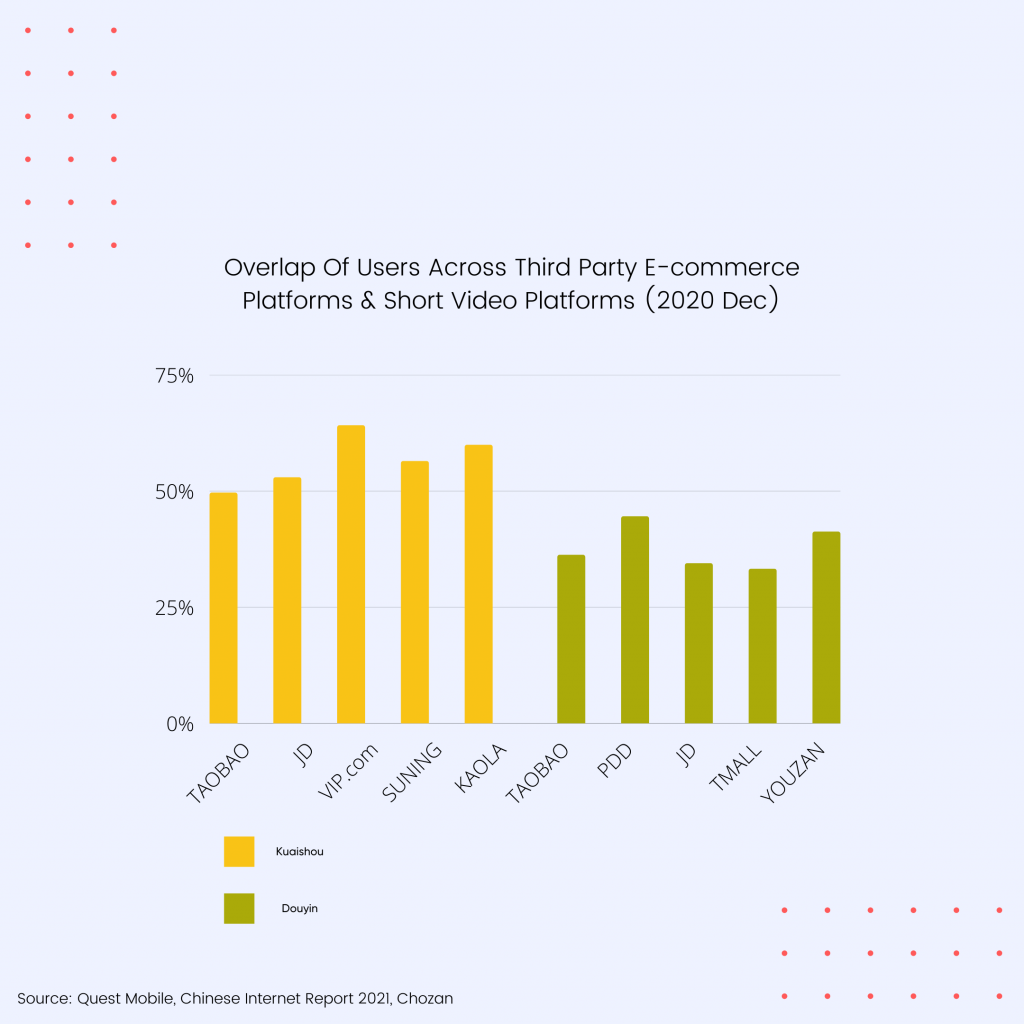 In addition, short video platforms have grown in importance as a source of traffic for e-commerce companies. Short video app usage increased last year as a result of a growing selection of new video content and live streaming commerce.
Data Privacy & Sharing
Things are about to change, as China's 989 million internet users are becoming more accustomed to digital privacy. The country's first comprehensive data privacy law (PIPL) came into effect on November 1, 2021, bolstering the protections afforded to hundreds of millions of users. The rule will transform how Chinese businesses do business, but it will also have far-reaching consequences around the world.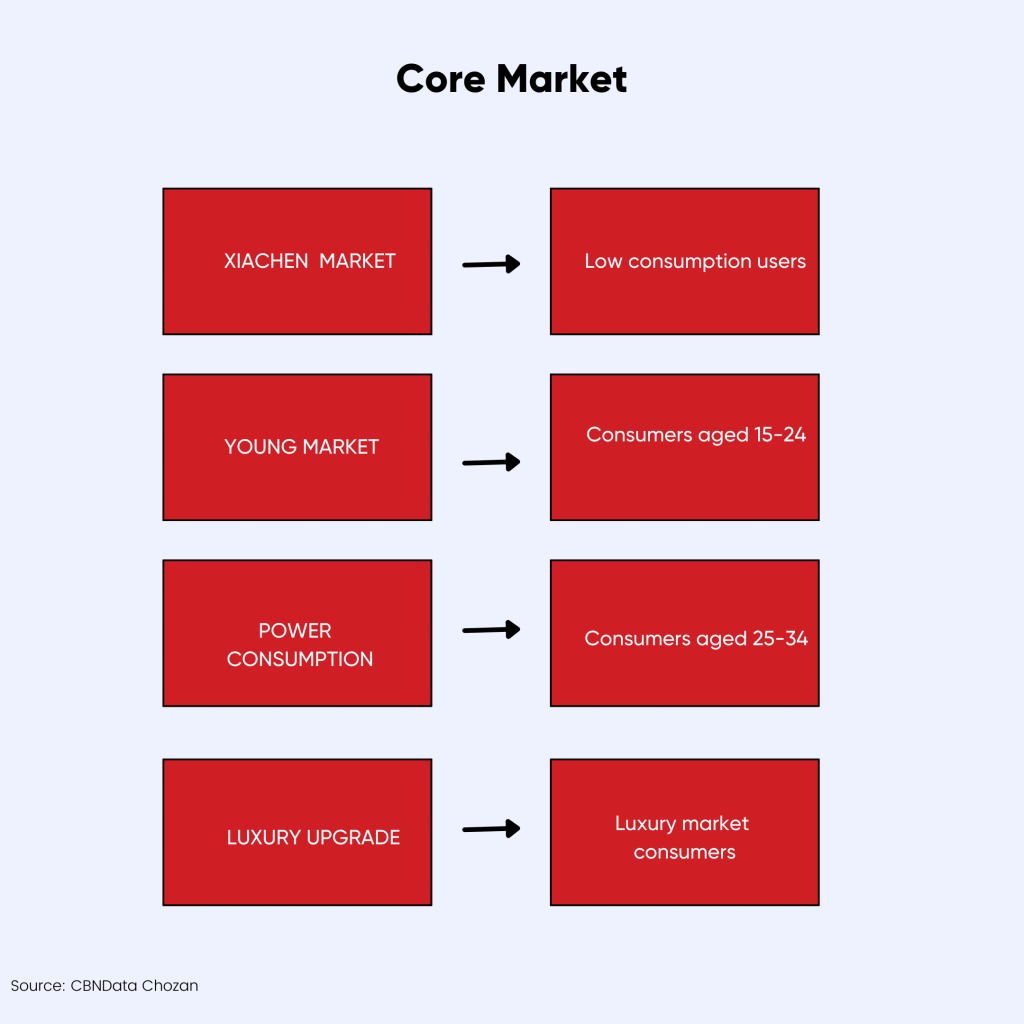 More than half of Chinese Netizens refuse to provide their data, but they struggle to modify their privacy settings on their own. The remaining 50% believe that the results of data collection will be beneficial to them.
Chinese netizens are becoming increasingly comfortable with sharing their data with online businesses & organizations in general.
Consumption Power – China 2022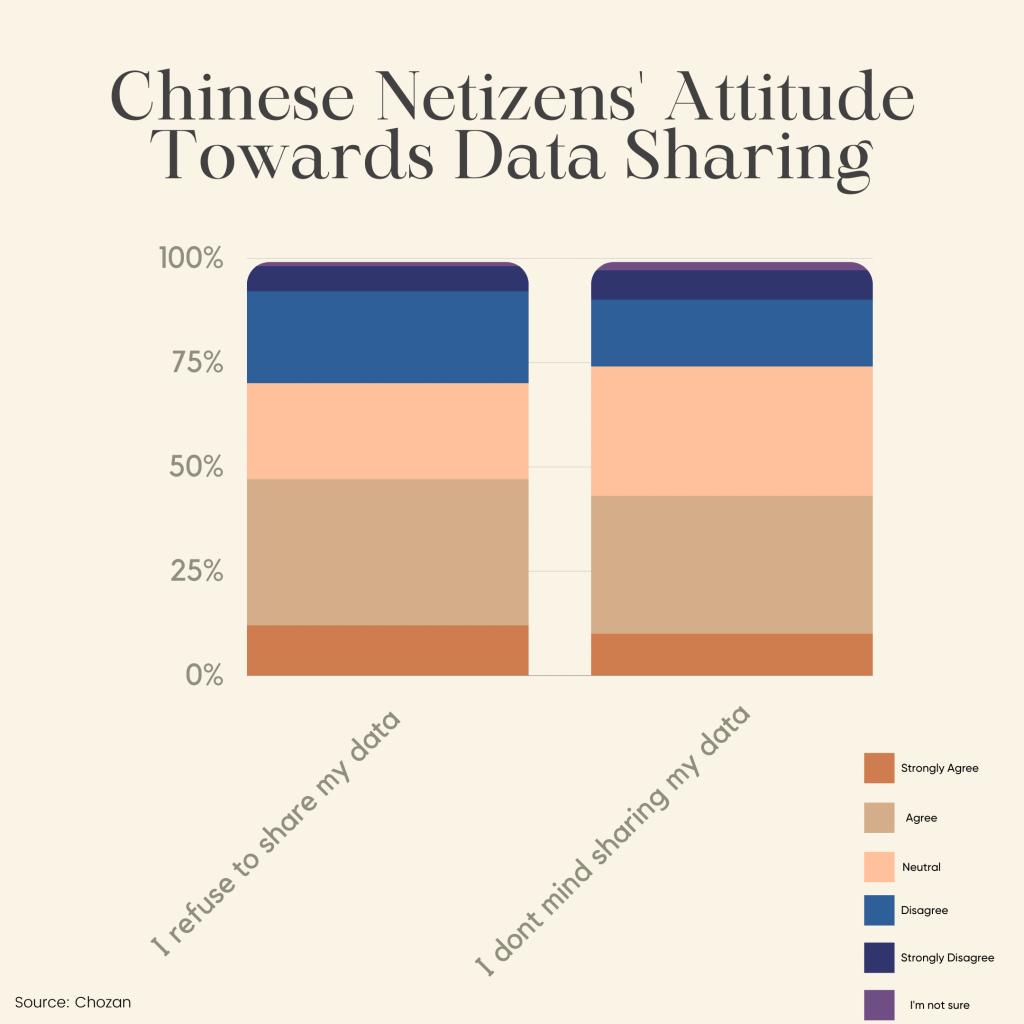 In the last three years, the beauty, personal care, cleaning, and pet industries have grown. Consumer behaviour and market trends are shifting. The Xiachen market, youth market, power consumption, and luxury upgrade consumer groups are predicted to be the core market.
Consumer Groups In China
There are distinct consumer groups in China. Some analysts claim Chinese consumers are the most sophisticated and demanding in the world:
1)Millennials – This group will make up 40% of global luxury goods sales by 2024.

2) Gen Z – This group will account for over 20% of total spending growth in China from 2017 to 2030.

3) The Silver Haired Generation – Chinese seniors are eager to benefit from China's fast growing mobile technology
4) Chinese Men – The men in China are starting to care more about their appearance. In 2020, 30% of cosmetic medicine consumers in China were male
5) Chinese Women – Not only are women spending on themselves, but they are also responsible for three quarters of household purchasing decisions.
6) Super Moms & Dads – This sector is expected to maintain an annual growth rate of 20-30% for the next 10 years
7) China's Pet Lovers – Pet lovers are creating unique lifestyles & communities that include socializing & accessorizing
8) Low Tier City Youth – Consumption in this group is expected to reach US $8.4 trillion by 2030
9) Happy Singles – In China, 260 million single adults have a more disposable income, and are spending on shopping, socializing & travelling.
10) Night Owls – They are mainly male consumers located in higher tier cities
11) Medical beauty Devotees – Aged between 35­-40, they are willing to spend more, compared to consumers from other age groups
12)Gen Z Mom – This consumer group is set to come to the forefront after China announced its 3 child policy
13) Delicate Men- Beauty/Being trendy is no longer just associated with women
Now, you have a better understanding of Chinese consumers which will help you build a stronger marketing strategy in 2022. Digital Crew is a multicultural marketing New York agency that can help you create a concrete marketing plan for China. Get in touch with us today.